Many apps now allow you to use your facebook, twitter or google account to log in. These shared sign-ons ask the user what permissions they want to grant the app, and any permissions beyond the basic requirements are clearly highlighted. That is - when they are used correctly.
When the shared sign-ons are not used correctly, let's say, they are outdated, it skips the permission-granting step, giving the app creator 'full-access' to their accounts.
Then, situations like this happen:

#PokemonGO is a 'huge security risk' and allows for access to all your Google account details https://t.co/ykOwx2GVR0

— Daily Mail Tech (@DailyMailTech) July 11, 2016

This week, Niantic, Inc., the creator of Pokemon Go, has been criticised for using an unsupported, out-of-date version of the sign-on process. This means that the permission-granting step was skipped and the app had "full access" to user accounts.
"Full access" means Pokemon Go has access to:
Read all your emails
Send emails as you
Access all Google Drive documents
Look at your search history and your Maps navigation history
Access any private photos you may store in Google Photos
And a whole lot more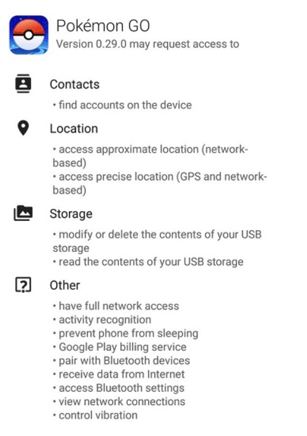 So was this because Niantic, Inc. needs all that data?
Apparently not.
A spokesman for Niantic, Inc. said they only used the user ID and email addresses and that no other Google account information is or has been accessed or collected.
Niantic, Inc. clearly had no intention of accessing or using the additional data. So, why was Niantic, Inc. using an outdated, unsupported version of the software?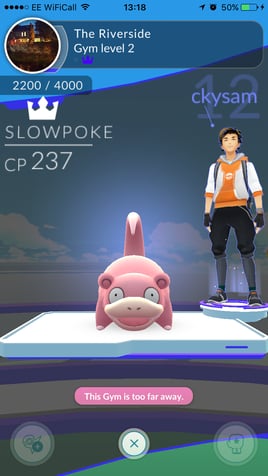 Michael Ord, Director of Qualsys Ltd, believes it was because no one was accountable.
"Time and time again, companies spend so much time and money on their products, they overlook small but important details. In this example, Niantic, Inc. could have put millions of consumers, businesses and governments at risk because no one was responsible for checking that they were using the latest version of Google's software. What if the data had been stolen by hackers? Or what if the data had been accessed and misused internally? This excessive amount of data could have caused all sorts of issues because there was clearly no process for updating the software."
ISO 9001:2015, the world's most widely recognised quality management system, requires organisations to follow a plan-do-check-act process approach.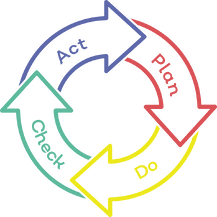 In this case, Niantic, Inc. should have:
Determined that consumer data is a risk.
Audited any processes where consumer data is collected or stored.
Then, they would have discovered in this audit that the software was collecting the additional data which they didn't need.
Niantic, Inc. would have updated the software and put a reminder to update it next time.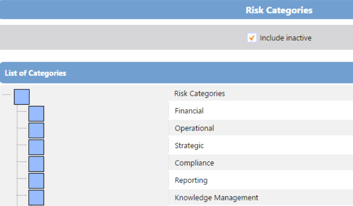 EQMS is an off-the-shelf, configurable electronic quality management system which enables organisations to effectively manage closed-loop processes. Risks can be logged, escalated to the appropriate parties and tracked at any stage. The system improves accountability, visibility and communication.
For more information about EQMS, please download our datasheets: