Qualsys Ltd reports a record breaking quarter as falling UK exchange rates sees international demand soar, following Britain's vote to leave the European Union.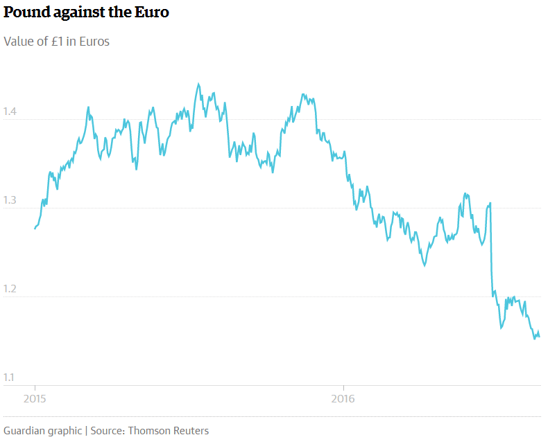 Enterprise quality management software (EQMS) provider, Qualsys Ltd, already had a portfolio of clients based in Europe, America and Australia, but since the June 23rd referendum the company has reported a dramatic rise in the number of international businesses investing in the solution, believed to be due to a falling exchange rate.
Michael Ord, New Business Director at Qualsys Ltd, comments: 'Since the decision to leave the European Union, we've noticed a 30% year-on-year increase in the number of new business enquiries from overseas as quality professionals are finding that the software is now around 20-25% cheaper than the same period the previous year.
A falling exchange rate has also given many of our international customers a golden opportunity to extend their contracts with us. Clients who have used our EQMS Document Manager module for years, now want the full-suite of EQMS modules. Many of our long-term customers are now using EQMS for everything from managing risk and suppliers to auditing and training records.'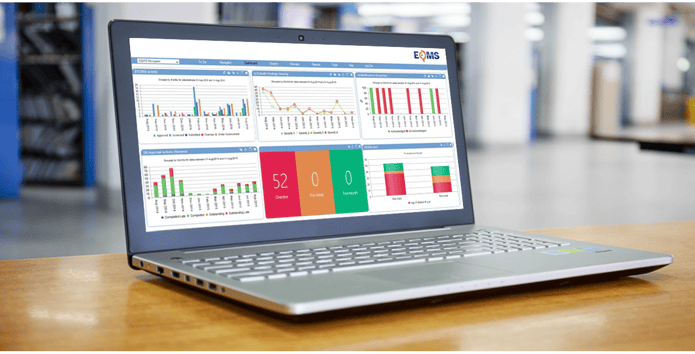 Great time to invest in Enterprise Quality Management Systems
Qualsys Ltd also reports a leap in enquiries from businesses in the United Kingdom.
'Leaving the European Union is an unavoidable risk for many organisations. There is a lot of uncertainty about what 'Brexit' means, but what we do know is that there will be a number of changes to regulations and legislation. Managing this change without appropriate systems in place is an expensive process and can leave the organisation exposed to risk,' adds Ord, 'Business leaders want future-proof systems such as EQMS because it helps reduce compliance burden, improves accountability and ensures the right message is communicated to the right person at the right time.'
For more information about EQMS, please download datasheets or read how EQMS helps manage multiple management systems and international standards.