You now probably have a sound understanding of the new ISO 9001:2015 requirements. You recognise ISO 9001:2015 gives you an opportunity to make real positive change, enhance your management system and make your business more efficient and profitable. However, approaching the transition can seem overwhelming.
To help you plan your transition, the CQI have organised a free ISO 9001:2015 discussion meeting this Wednesday evening at Sheffield Hallam University.
There will be a panel of experts from across Yorkshire who will share their journey and answer your questions.
When: Wednesday 4th October 18.30 - 20.30
Who: Anyone interested in ISO 9001
Cost: Free
How: Sign up here
Read more about the expert panel below.
Mike Turner, Managing Partner at Oakland Consulting

Mike is an acknowledged expert in quality and operations management, as demonstrated by long-term assignments in a range of large global manufacturing, service and public sector organisations, such as EADS, Shell, BNFL, EDF Energy, Unilever and the BBC.
Mike will be outlining the new requirements for ISO 9001:2015 and explaining the business need for these changes.
Kate Armitage, Product Quality Assurance Manager at Qualsys Ltd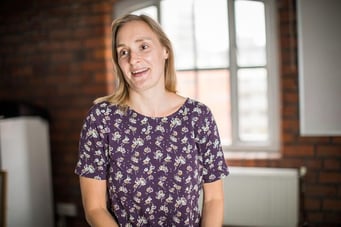 Kate has over 15 years' experience managing quality. At Qualsys Ltd, she has a dual role managing both the internal management systems, processes and procedures and directing the changes to the electronic quality management software solution EQMS.
Kate will be sharing her approach to transitioning to ISO 9001:2015 and how developments in EQMS reflect the changes to the standard.
Dr. Malihe Shahidan, Senior Lecturer at Sheffield Hallam University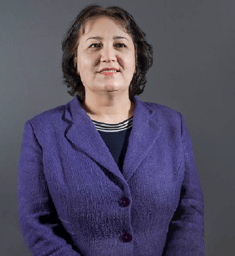 Malihe is a course leader for the MSc Total Quality Management and Organisational Excellence distance learning course. She's an expert in teaching supply chain management, business management, business systems, operations and quality.
Malihe will share her research into quality management and how the industry is changing.
Juliet Stringer, Group Quality Manager at Special Steel Group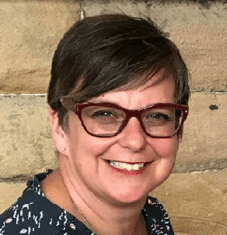 Juliet first started her career in engineering and quality at the age of 18, when she applied for a job as a metallurgical technician. Within eight years, she was leading a team of engineers and achieved higher education in Quality and Metallurgy. She now uses her expertise to help organisations make their working practices more effective.
Juliet will be discussing her approach to ISO 9001:2015 and sharing advice on making the transition.
Susan Lines, Auditing Consultant at Quality Lines Ltd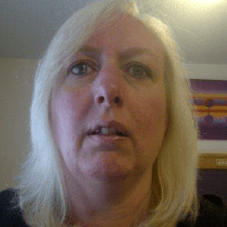 Susan is an experienced lead auditor. She has worked for various certification bodies, including BSI and BMTrada. Susan is now a freelance auditor and consultant who helps businesses implement and assess their management systems.
Susan will be sharing her experience of reviewing management systems and sharing her advice for a successful transition.