No matter what industry you're in, getting the right information to the right person at the right time is necessary for the success of your business. This is where quality management system (QMS) software comes into play.
Different types of QMS software support your business goals in different ways. Choosing the best QMS for your company requires looking at your objectives and determining the main quality challenges you need to resolve.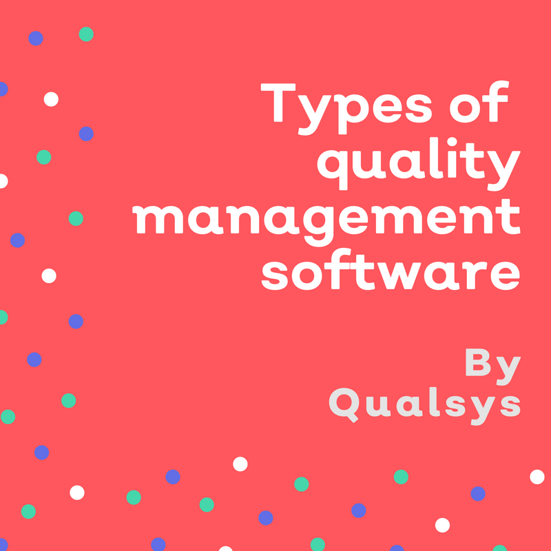 What is a QMS?
Short for quality management system, a QMS helps your business automate quality processes to improve efficiency, track the cost of poor quality (COPQ), and improve customer satisfaction.
What are the benefits of using a QMS?
A good QMS enables you to focus on building a culture of quality and mentoring / training employees, rather than scrambling to keep tabs on all your policies, processes and procedures, you can see your strengths, weaknesses, opportunities and threats from a centralised system. A QMS helps you make sense of large volumes of data, so you can focus on the most pressing issues.
Whether you are looking to implement a QMS for the first time or want to switch to something that better suits your business needs, there are several types of QMS software solutions you may want to consider.
List of the different types of quality management system
Qualsys provides a modular quality management system. This means that you can 'pick-and-mix' the module or modules as you require.
Click on each of the below to learn more about the solution.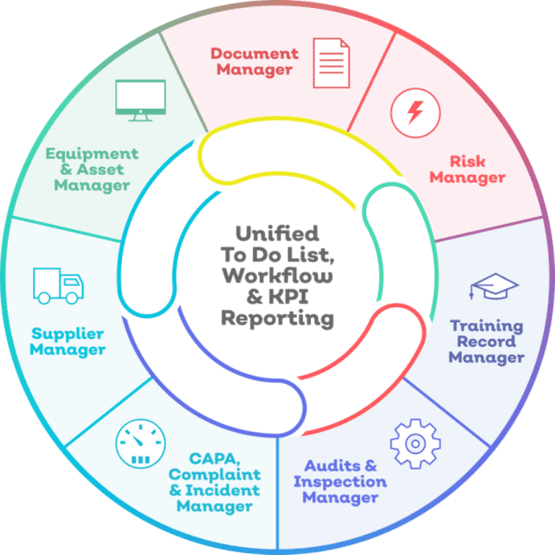 By module: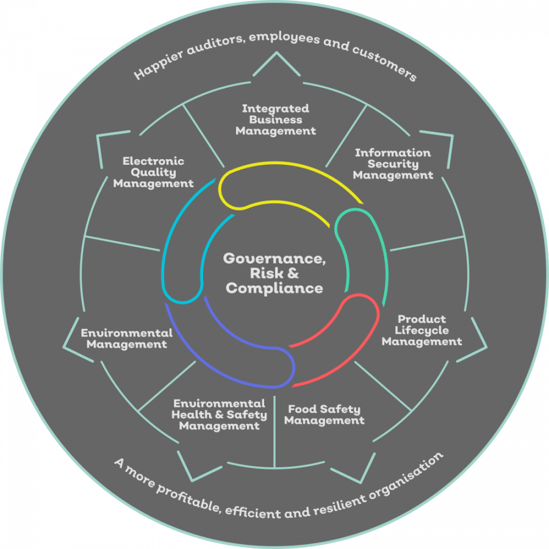 By management system
What to do now
Not quite sure what you need? We love to help. So drop us an email, give us a call on +44 (0) 114 282 3338, schedule a discovery call at a more convenient time, or drop in for a coffee.
Alternatively, read more about the changing role of quality management systems here.