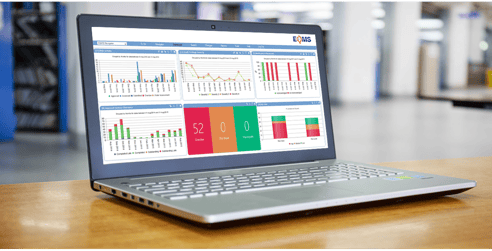 Ready to systematically control change?
When change is effectively managed, not only does it result in a stronger company culture, customers and suppliers are more productive, helping the organisation grow. But without robust systems to manage change, it can be really tough. Poor change management results in costly contradictions, chaos and confusion within roles. The most successful organisations are systematically managing change to control all business processes.
How?
Integrated change management solutions such as ECMS: Electonic Change Management Software, systematically manage change - promoting communication, accountability and transparency and eliminating ambiguity and confusion.
ECMS is an off-the-shelf, highly configurable system which supports a quick implementation and often delivers return on investment within weeks.
Request pricing, demonstration and brochure by filling out the form to the right.
If you choose to have a demonstration, one of the team at Qualsys will demonstrate how ECMS can help you manage change in your organisation. If you have a particular process you would like us to demonstrate, please leave a message in the form to the right or tell us by phone.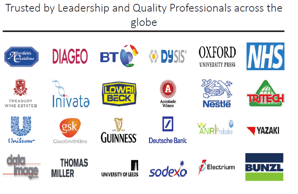 About Us
Qualsys was founded in 1995 with the clear vision - to deliver exceptional software and expert support services.
EQMS software is used by many multi-national, heavily regulated organisations worldwide and government agencies to support their Governance, Risk, Compliance (GRC) and Quality Management activities.
Qualsys works with a wide range of business sectors including food & drink, outsourcing service providers, pharmaceuticals, medical devices, manufacturing, utilities, publishing and health services.