After weeks and possibly even months of searching through eQMS vendors' websites, building your business case and reading through RFP responses, you are probably very excited to finally be starting your software implementation process.
Although much of the technical legwork will be carried out by the Qualsys implementation team, it is important not to overlook small details which can make a big difference to the success of your project.
Below, you will find 6 to dos for a more successful EQMS implementation. You will also find links to some fantastic online resources, articles and tools to inspire you.
Let's get started.
1. Define Your Success Criteria
You probably sent a RFI / RFP to prospective eQMS vendors explaining your current challenges and what you are planning to achieve. But this was probably weeks or even months ago. Since then, you have spent more time learning about your challenges and the solution, so your objectives and success criteria may have changed.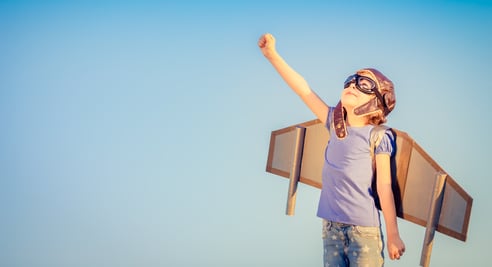 Before you start your Qualsys implementation, it is worth reviewing your objectives. By asking what you are trying to achieve, what success looks like and how you will measure success, it will help you focus your efforts and align all areas of the business.
Here are some articles and resources that will help you to dig deeper and define what success looks like to you:
2. Assemble Change Champion Team
Every major project needs internal champions who can keep things moving, rally support and make sure the necessary resources are available to make the implementation a success.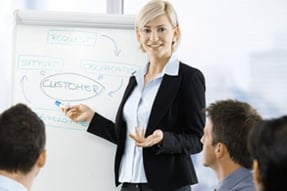 Before your implementation process begins, it is helpful to choose your change champions. For some, it may be obvious, but others may need to spend a bit longer deciding who the best people will be to inspire change in your organisation.
Here are a few articles to help you assemble your change champion team:
3. Demonstrate Leadership Commitment
Not only is it an important regulatory requirement, leadership commitment is one of the best ways to acquire stakeholder engagement.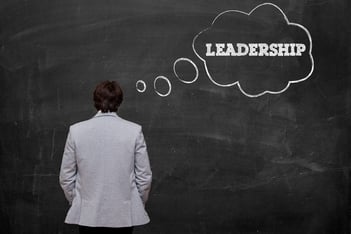 Your leadership sponsor needs to communicate what the system does, what they want to achieve and how everyone can get involved. Whether this is an email, video or a meeting, it is important that the leadership team clarify this to align all areas of the organisation.
Many quality professionals say they struggle to get leadership engagement, so here are a few articles to inspire you:
4. Plan Your Engagement Strategy
You might want to roll out our software to hundreds or even thousands of your employees, so a well-planned engagement strategy is essential.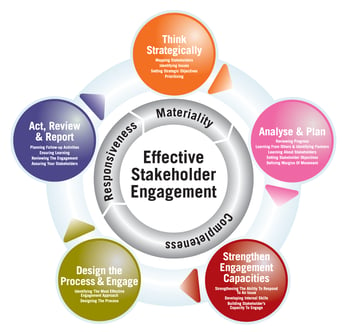 Although Qualsys will help you plan your engagement strategy, it is worth considering what extra resources your organisation has available. What resources does your organisation have internally to help you to communicate EQMS?
These resources will help you to build a strategic EQMS engagement plan:
5. Get Familiar With Your New System
Although EQMS is designed to be easy to use, there is a lot of functionality. Making the most out of all of this functionality requires you to be familiar with the system.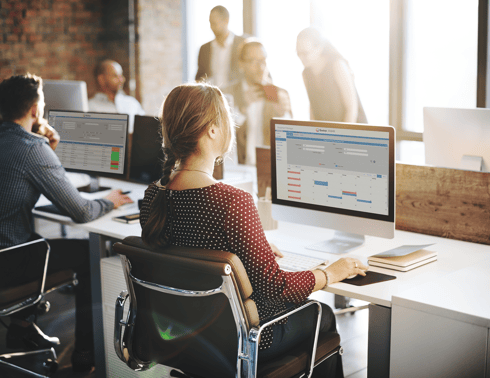 Whether you prefer to learn by reading or listening, Qualsys offer you a number of different ways you can learn about key module features.
Here are some of the different ways you can learn about EQMS:
6. Stay Up-To-Date
Keeping up to date with GRC news is essential as it helps you to implement best practice across your organisation.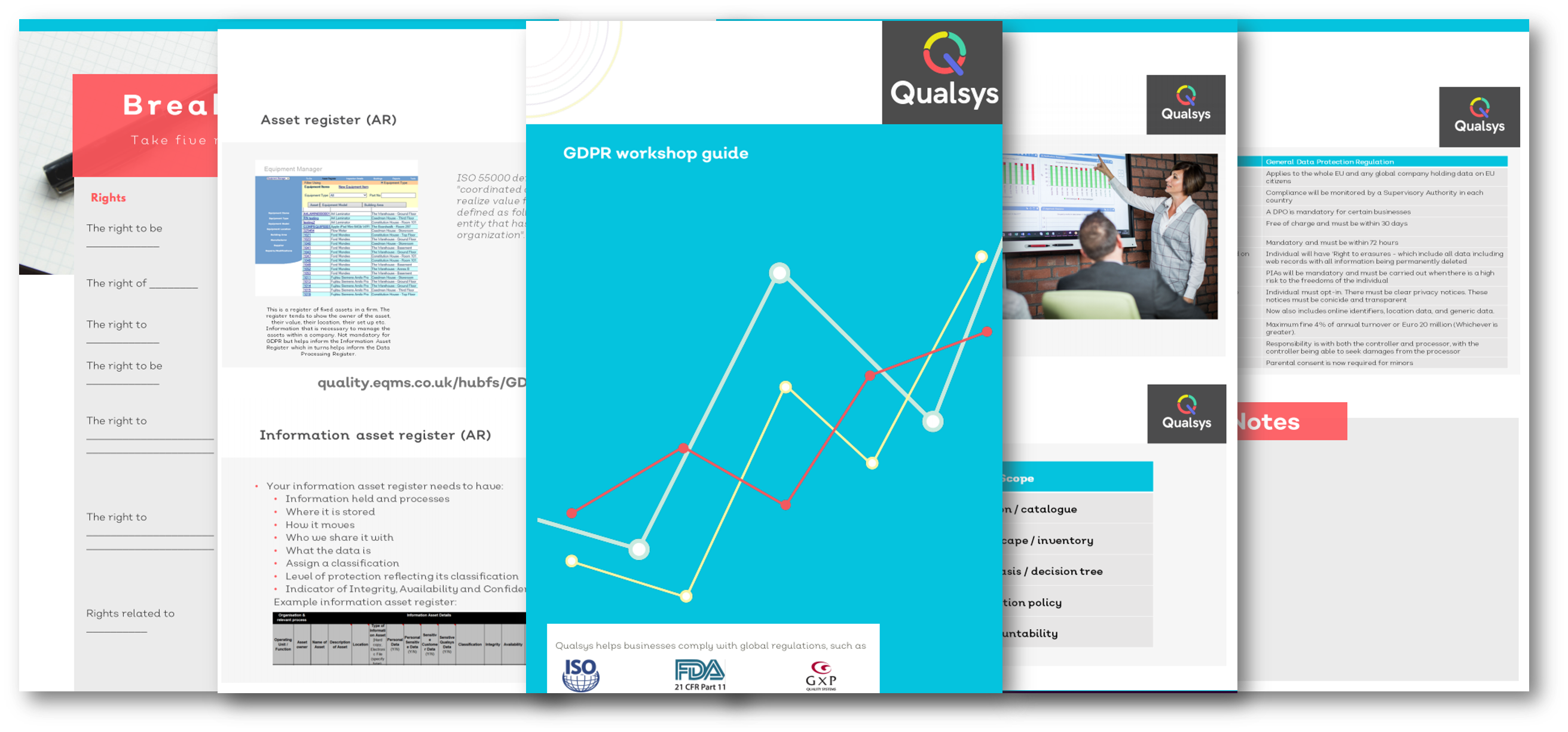 Here are some resources to help you keep on top of trends and changes:
For more resources, articles and information, access the Qualsys Knowledge Centre.