Want to contribute to this article?
Qualsys is delighted to welcome Alliance Medical, Europe's leading medical imaging service business, as a new customer.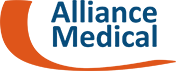 For over 25 years, Alliance Medical has provided medical imaging services for both public and private healthcare markets across Europe. The company is at the forefront of molecular imaging technology, deliving high quality PET/CT scanning services.
Alliance Medical puts patient care and safety at the heart of the business. The team are continually looking for opportunities to improve their services. In 2016, members of their quality and process improvement team recognised an opportunity to upgrade their governance, risk and compliance managment system.
After a thorough evaluation of solutions, Alliance Medical selected Qualsys's governance, risk and compliance software and services.
The solution will help Alliance Medical to implement even more robust processes - preventing mistakes, improving visibility and identifying more opportunities.
Below, we've summarised some of the reasons Alliance Medical opted for Qualsys's solutions.
Preserve integrity of documents
Using SharePoint or manual processes for document management can make it difficult to guarantee the integrity of a document.
Alliance Medical opted for Qualsys's document management module because it will enable them to:
Restrict access to documents through advanced permission controls
Ensure old versions of documents are locked to prevent losing information
Complete lifecycle management of a document
Audit for opportunity
When it comes to spotting issues or potential problems, many businesses struggle to get the resources and buy-in needed to make internal auditing part of a routine. This leads to ignored problems, reactive processes, and costly mistakes.
Alliance Medical is using the internal auditing module to plan, schedule and manage mutiple audits quickly and efficiently. The solution will help the quality team to:
Use standardised templates to plan and schedule audits
Capture the right nformation during an audit
Automatically notify users of any corrective measures that need to be resolved.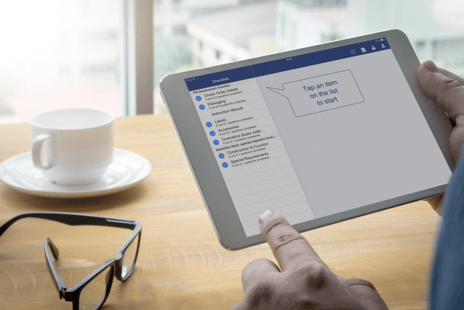 Share risk data across multiple sites
Alliance Medical already uses an advanced risk management rating system for all operational and enterprise risks.
Qualsys's risk management module will enable Alliance Medical to optimise the process by:
Enabling risk assessors to share risk data across sites, to share best practice, and to be aware of potential issues
Communicating risk to senior management teams, so they are aware and can advise
Standardising risk data for stronger decision making.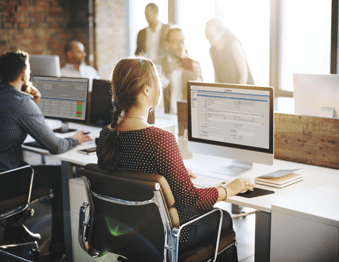 Michael Ord, New Business & Marketing Director at Qualsys, worked closely with the team at Alliance Medical to scope their requirements and said:
We are truly delighted to now be working with Alliance Medical. Our services team is now working closely with Alliance Medical to configure and train their staff. Our services team works very closely with our customers as this ensures they have a sustainable system that is properly implemented and will benefit all employees.
It all starts with a phone call
Not sure whether we can help you? Or perhaps you know you need a consolidated governance, risk and compliance solution, but don't know how to get buy-in from your financial or leadership teams?
Schedule a 15-minute, no-obligation discovery call. We'll learn more about your challenges and will try and help you on your journey.
Alternatively, browse our business case toolkit. It has heaps of templates, guides and advice for your peers to help you on your journey to procuring a new system.