Want to contribute to this article?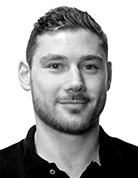 At Qualsys, we're committed to providing you with the very latest opportunities for continuous professional development. This is the first in a series of blogs that will profile upcoming governance, risk & compliance events. If you have an event you'd like us to feature, then please contact me at:
callum.hornigold@qualsys.co.uk

IRMS Conference 2014

When: 18-20 May 2014
Where: Hilton Brighton Metropole Hotel, Brighton, UK
Why: With businesses facing increasing regulatory requirements, it's essential for organisations to systematically and cohesively manage information, data and records in order to maintain compliance.
Overview: The theme for this year's IRMS conference is "Luxury Or Necessity? Information and Records Management in the world of Governance, Risk and Compliance". A friendly event famed for knowledge-sharing and exciting speakers, the conference welcomes all those who work in or are concerned with information, data and records management, regardless of their professional or organisational status or qualifications, and who may be part of any of the following disciplines:
Information, Data and Records Management
Information Assurance
Enterprise Information
Business Intelligence
Governance, Risk & Compliance
Information Security
Data Protection
Freedom of Information
Knowledge Management
Archives Administration and Management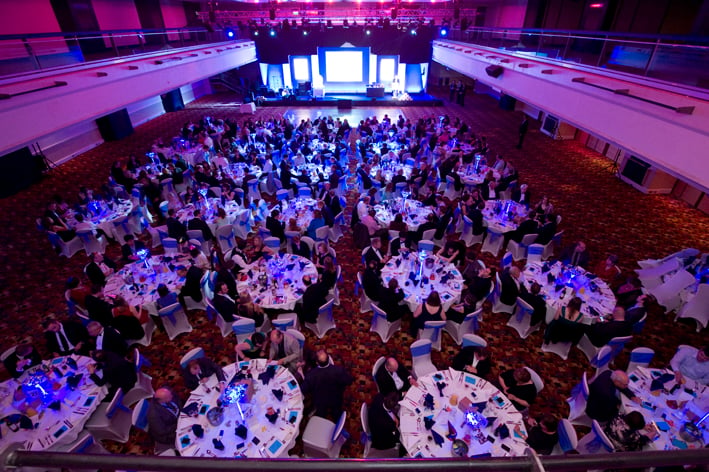 2014 Governance, Risk & Compliance Summit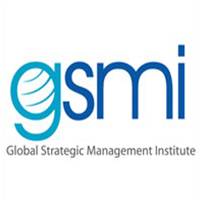 When: 4-6 March 2014
Where: Hyatt Boston Harbour, Boston, MA, USA
Why: Today, organisations are expected to manage a variety of risks that would have been unthinkable a decade ago. The GRC summit provides risk & governance audit, and compliance executives a platform to share ideas, learn from peers and improve upon existing methodologies that have been created to support the people, process and technologies of their organisation.
Overview: Over the course of three days, using specific examples and case studies, the GRC summit participants will discuss how to increase effectiveness of current GRC programs. The summit will show you how to:
streamline the multiple business units into a cohesive GRC process
learn the ROI potential of a comprehensive GRC control framework
analyse risk appetite and find opportunity in risks that were once seen as a liability
access implementable solutions to take back to your company
networking opportunities will introduce you to colleagues throughout the GRC space
enable internal audit to provide assurance and insight beyond annual auditing plans
identify and implement sustainable practices
assess real privacy risks to your organisation
learn how to proactively monitor change
understand IT change management issues facing your company
IT data management, risk management, audit management, and compliance

Speakers include:

Aiim Forum UK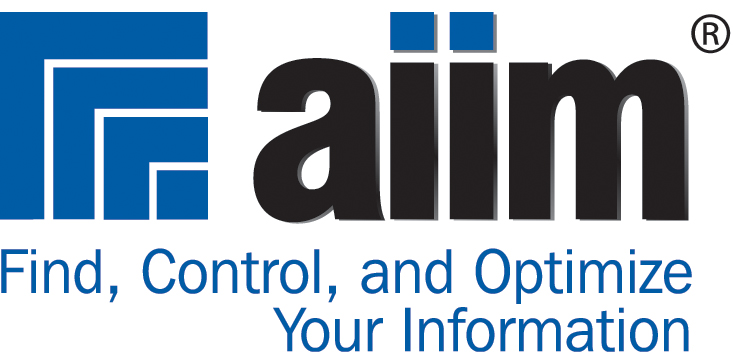 When: 25 June 2014
Where: London, UK
Why: Exponential growth in mobile data, social networks, and the cloud is resulting in a relentless onslaught of new information. To survive this information maelstrom, businesses need to continuously connect staff, suppliers, partners and customers with accurate and up-to-date information.
Overview: AIIM is the global community of information professionals, providing the education, research and certification required to manage and share information assets in an era of mobile, social, cloud and big data. The AIIM forum will teach participants to take control of their information assets. You will discover how the latest innovations in information management can help your organisation to:
improve customer service
reduce process costs
support business integration
minimise risk
gain competitive advantage.


Pharma Compliance UK Conference
When: 8-9 October 2014
Where: London, UK
Why: Pharma is facing a deluge of ever-increasing transparency regulations in Europe. Adopting ethical business practises is imperative to curb the risk of severe fines or a tarnished reputation.
Overview: Pharmaceutical, medical device and regulatory agencies across Europe will discuss the challenges and best practices to manage risk and enhance your compliance program. Attendees of the Pharma Compliance Conference 2014 can expect industry thought leaders from an impressive list of companies providing invaluable advice on how to implement a compliance program that works for your business.
This conference will revolve around the themes of:
operational compliance best practices
regional transparency, disclosure and aggregate spend requirements
global anti-bribery and corruption developments review
third-party intermediaries, due diligence and monitoring considerations
compliant communication with customers of today and tomorrow
product promotional compliance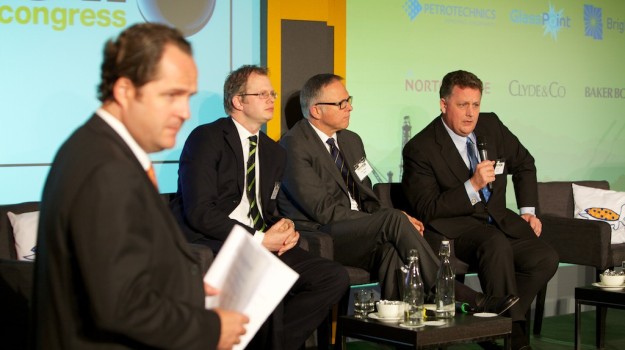 Promote an Event
Got a GRC event you'd like us to feature? Then feel free to contact our friendly team.