Want to contribute to this article?
Qualsys is excited to announce that we are sponsoring the International Quality Awards 2019 - the world's most prestigious celebration of expertise in quality.
As a corporate sponsor of the International Quality Awards, Qualsys has the opportunity to support an initiative we are deeply passionate about: raising the profile of quality.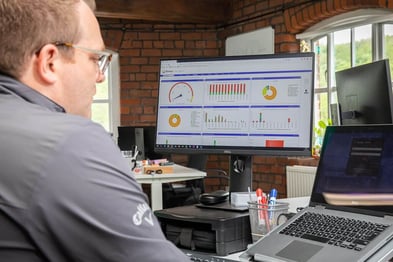 Chris Owen, Services Director at Qualsys was part of the team who wanted to sponsor the International Quality Awards.
"It was really only after I started to work at Qualsys where I was in frequent contact with hundreds of quality professionals that I realised a common theme - there are so many highly skilled quality professionals making considerable transformations in our customer's organisations, and they're not on stage and they're not being given the recognition they deserve.
So I said, hang on - this is actually a problem," Chris said to our Customer Experience team.
After further research asking 200+ GRC leaders, Chris learned that over 30% of quality professionals had previously left a role because they felt under-resourced and overstretched.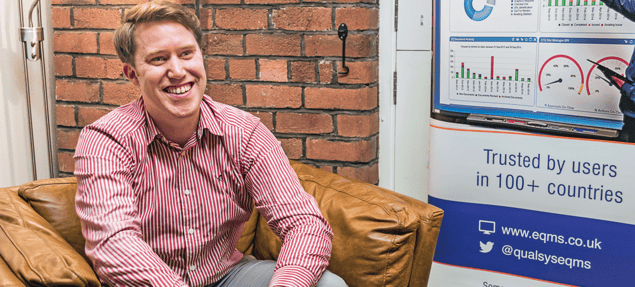 Raising the profile of quality starts with good communication
Sponsoring the awards gives quality leaders the recognition they deserve with an award worth winning.
Chris continued: "The International Quality Awards aren't any run-of-the-mill award. The rigorous application process means these awards are incredibly prestigious - the best in the quality industry. Even to be shortlisted is a great honour."
Qualsys is sponsoring 'Quality Team of the Year' award
We strongly believe that quality is a strategic tool to make the business more efficient, resilient and profitable. This can't be achieved by a single tool or application. It takes a whole team.
Chris added: "We're very excited to be presenting the award for 'Quality Team of the Year' and hearing how teams are working together to impact the bottom line."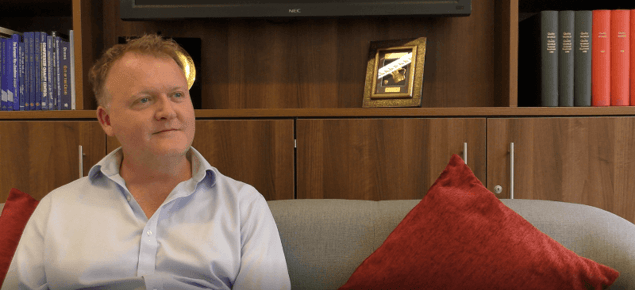 Vince Desmond, CEO of the CQI who are hosting the awards has offered four insider tips for entering the awards:
Have a coherent story and be consistent
Ensure there is a 'red thread' between all the sections of your entry
Make sure that you have evidence and real data for everything in your approach
Use the extra slides to give us more insight and data
Dates for your diary:
Get your applications in by: 31st July
You'll know if you've been shortlisted: September
Sign up for the International Quality Awards ceremony: 27th November