Want to contribute to this article?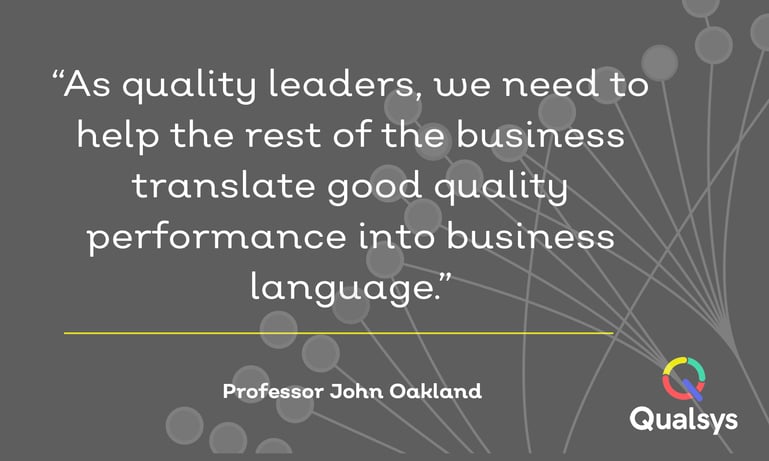 Over the next few months, you'll notice some big changes on our website. We're launching a new visual identity and heaps of new content. We're hoping that these changes will make it easier for our customers and potential customers to find the information they need.
In this blog post, we shared our journey to evolve the brand and how we're changing our positioning. We also mentioned that we're moving away from solely offering "EQMS" and offering more management systems such as PLM, BMS and ISMS.
We felt it was important to explain this in more detail, particularly the reasons behind the changes and what they mean for our business and our customers.
3 key drivers
1) Our products have evolved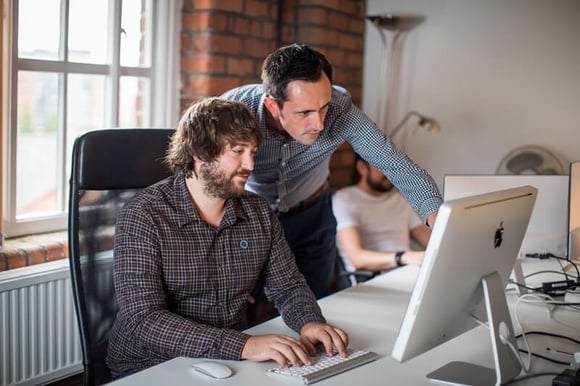 Our product has changed a lot since the last time we overhauled our website. We have new modules and new services, and our customers have found hundreds of new ways to use our software in their businesses.
Our software is no longer used only for quality management or by quality managers – it's used now to manage integrated business management processes, GRC, product lifecycles, environment, health and safety and customer care.
2) Customer demand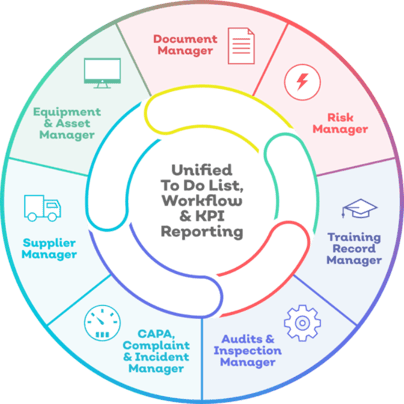 We've found that when we're talking to new customers, we aren't actually competing solely with other quality management software vendors. We're competing against other business management software vendors, GRC software providers and PLM vendors. We're winning many of these contracts as customers find the advanced configuration and functionality of our software is better and ensures a best-practice approach to implementation. As a result, we believe we need to get better at communicating this to our potential customers.
3) Our industry is changing
It's becoming more widely accepted that the quality management system is actually the business management system. Read more on these changes here. This is driven by quality leaders recognising a need to move away from isolated systems in individual departments to an approach that extends across the entire business. Quality is every employee's responsibility and everything we do is focused on making management systems that are easy to access, easy to use and scalable.
What's the difference?
We'll still be offering the same modules, but we'll simply be explaining more clearly how the software can be used. We'll be sharing more case studies to show you how customers have used the software for all different sorts of management systems.
We hope this helps. If you have any questions about these changes, either drop me an email at emily.hill@qualsys.co.uk or call the office on + 44 (0)114 282 3338.