Want to contribute to this article?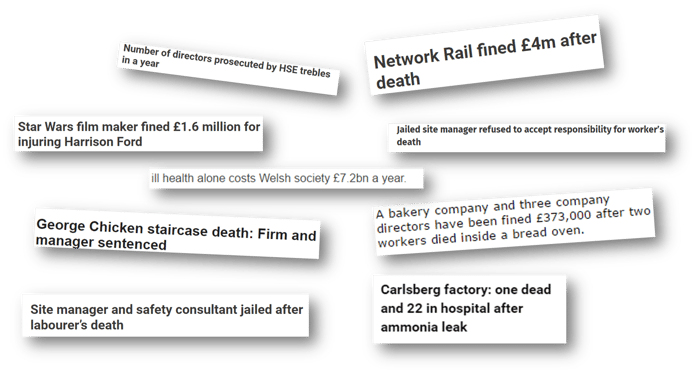 How does your company culture impact your health and safety responsibilities?
If your employees think health and safety risk and accountability lies only with a dedicated team of quality managers, it's time to re-think your approach.
Every individual is responsible in the chain of accountability. Making a cultural change to shift responsibility to individuals has many business benefits – not least improving risk mitigation and reducing related incident costs.
Getting your staff on-board means having a comprehensive and easy-to-use process in place. You'll find people are more willing to take accountability if it's clear and easy to do so.
You'll also find that monitoring the process is key to understanding where potential risks lurk and identify trends. You can locate your weakest points before they become a compliance or accountability problem.
It's up to the quality team to implement the culture of responsibility – but how is that best managed, tracked, and audited? How can you be sure that you're compliant – whether with OHSAS 18001 or the elusive soon-to-be-announced ISO 45001?
With a comprehensive EQMS system, naturally.
Managing a culture change is tricky. A solid EQMS system designed to handle change processes smoothly will not only simplify the transition but solidify your future.
You'll save money by reducing errors and mitigating risks through an audit-friendly system.
You'll allow individuals to take responsibility while improving business processes.
You'll futureproof your quality management processes against changes to ISO standards.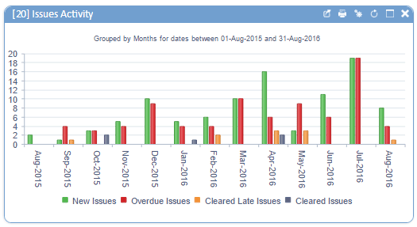 Want your people to believe in QHSE (even if they're not quality managers)? Book a live demonstration for a time that suits you:
Discover how EQMS helps your risk and accountability problems
Learn about EQMS Incident & Accident Manager software with no obligation
Understand how culture impacts your quality processes – and how EQMS can solve your problems.