Want to contribute to this article?
How do you motivate your team to read compliance policies, be open in audits, or raise risks?
Motivating a team of employees with quality can be tough and can become even harder when presented with a diverse team.
As you will be aware - everyone responds differently to motivational methods. If you want to successfully engage all of your staff, it is important to identify what motivates different personality types and why.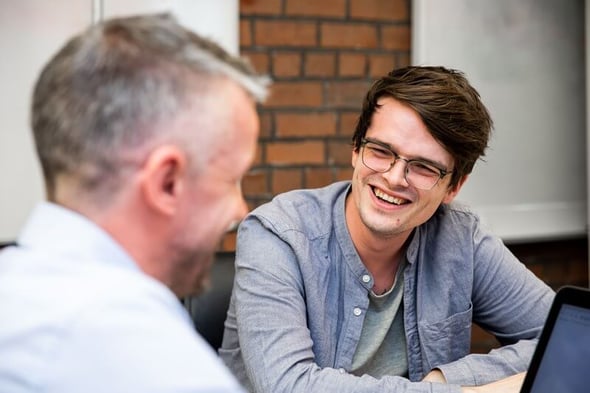 Motivators include achievement, recognition for achievement, the ability to grow or advance a person's career, the work itself, and responsibility.
Understanding which of these motivates different personality types will not only make you qualiy part of the business culture, but will encourage your employees to be the best version of themselves in the office.
The 6 different personality types and how to motivate each one:
The Healer
Healers are imaginative idealists, guided by their own core values. They are concerned not just with personal growth but the growth of others around them.
To Motivate:
TAP INTO THEIR CREATIVE MIND by telling them a task needs to be done in a unique way.
PUSH THEM TO FIND AN ALTERNATIVE ANGLE TO A PROBLEM that hasn't been thought of before.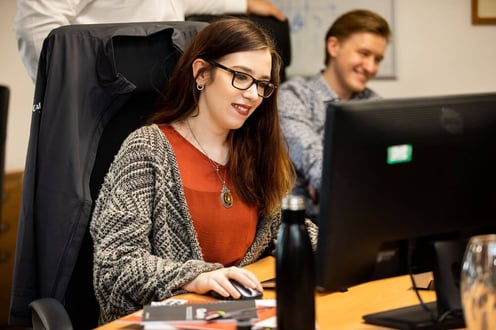 The Visionary
Visionaries want to analyse, understand, and influence other people. They enjoy challenges and exploring new ideas.
To Motivate:
TELL THEM IT CAN'T BE DONE their love for a challenge will motivate them to prove you wrong.
ENCOURAGE THEM TO APPROACH TASKS IN AN UNSTRUCTURED WAY, placing few limitations on their ingenuity.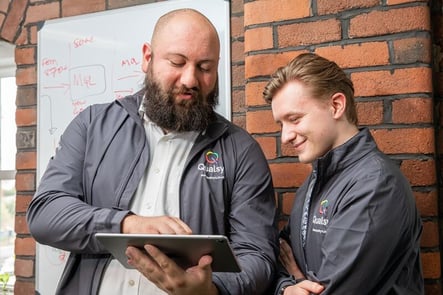 The Provider
Providers are sensitive to the needs of others and are eager to please. They prefer to work in a harmonic and cooperative environment.
To Motivate:
SHOW THEM HOW THE TASK IS GOING TO IMPROVE THEIR CIRCUMSTANCES.
PROVIDE THEM WITH STRUCTURE AND ORGANISATION, as they respond best to work that allows them to follow through and see results.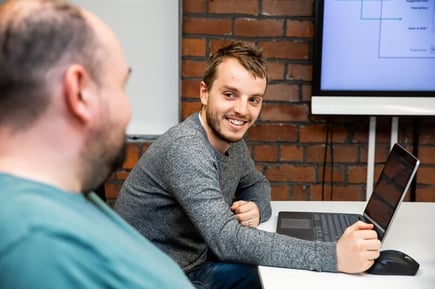 The Supervisor
Supervisors are hardworking, keen to be in charge, and are orderly, rule abiding, and conscientious.
To Motivate:
PROVIDE THEM WITH A LIST OF CLEAR, TANGIBLE OUTCOMES FOR A PROJECT.
ENCOURAGE THEM TO PROGRESS TO MANAGEMENT ROLES, as they need to be reminded, they are capable of progression.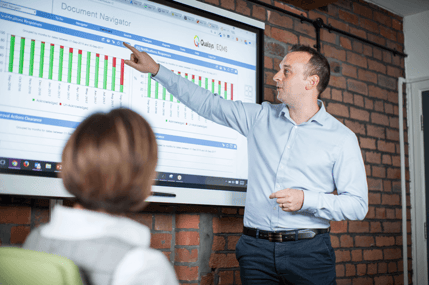 The Inspector
Inspectors tend to be introverted, but not isolated. They are keen to understand their role and successfully meet the expected standards.
To Motivate:
TELL THEM THAT THE COMPLETION OF A TASK RESTS ENTIRELY ON THEM.
WORK WITH THEM TO CREATE CLEAR PLANS A CLEAR PLAN OF ACTION that they can follow with little deviation.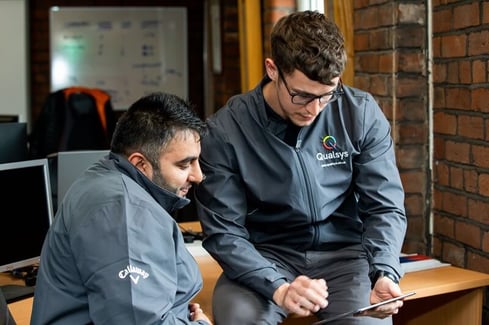 The Performer
Performers are spontaneous, energetic and sociable. They enjoy being the centre of attention.
To Motivate:
TELL THEM HOW IMPRESSED OTHERS WILL BE IF THEY COMPLETE THE TASK.
ALLOW THEM TO BE SPONTANEOUS IN THE WORKPLACE to address different situations as they see fit.
What to do now:
For more articles, guides and tips to engage your team with quality and compliance, subscribe to our monthly governance, risk and compliance newsletter: https://quality.eqms.co.uk/receive-the-free-grc-newsletter