Yesterday I wrote a post about the differences between an audit and an inspection as Qualsys has recently launched a new inspection management tool.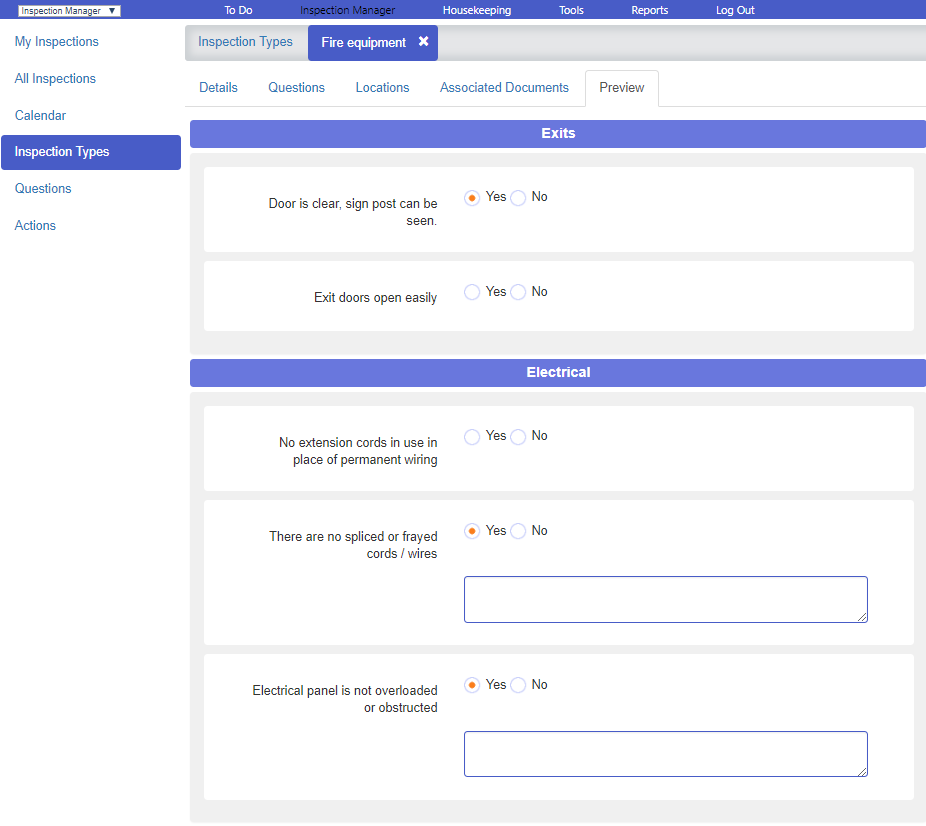 Inspection Manager by Qualsys has been developed in partnership with the University of Leeds to meet their rigorous facility site inspection program.
The university conducts thousands of checklist inspections every day of their facilities. These inspections review site safety, security, environmental requirements, as well as lots of other additional checks.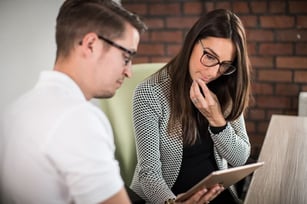 The university approached Qualsys for bespoke development of an inspection tool like no other - to provide a location-sensitive structure for their 33,000 site inspections.
It is also now available for all customers
- but do you need it?
We spoke to Key Account Manager at Qualsys, Gemma Baldan, to find out how organisations can choose whether they need Inspection Manager or / and Audit Manager:
I am advising my customers to invest in Inspection Manager if they do a lot of operational checklist-type inspections such as health and safety, cleaning, fire safety etc. If you want to be able to adapt your questions, and be able to schedule routine checklists really quickly, Inspection Manager is the module for you.

Audit Manager is for qualitative audits. It's ideal for capturing more complex feedback such as ethical information, supplier feedback, management system reviews etc.

If you would like more information, ask your account manager. Our team will be able to scope your requirements and show you how your inspections can work in this module.
| | |
| --- | --- |
| Audit Manager | Inspection Manager |
| Qualitative audits | Quantitative inspections |
| Audits: Management system, ethical, supplier relationship, process audits | Inspection checklists such as: Onboarding, operational, health and safety, fire inspections |
| Dealing with shades of grey | Black and white |
| Why | What |
Want more information about inspections and auditing at Qualsys?
Sign up for Tom Hodgson's auditing webinar 4th April at 2pm: