Want to contribute to this article?
New to the advanced product quality planning framework?
Don't despair. In this article, Mike Bendall, Business Mentor at Qualsys, explains APQP, provides a checklist for each APQP phase, and there is a link to download his APQP training course for beginners.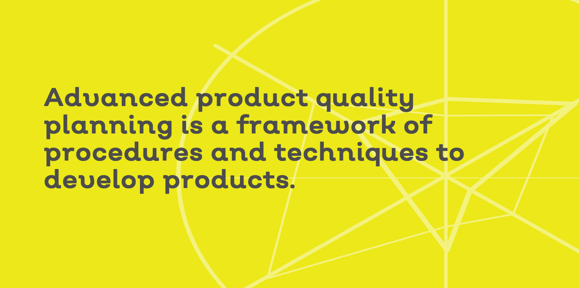 Download your free copy of the APQP training course by Qualsys here
What is APQP?
APQP stands for Advanced Product Quality Planning. It's a framework (methodology) for developing New Product which was originally used in the automotive industry. The framework helps companies focus on meeting customer requirements, requires validation and is similar to Design for Six Sigma.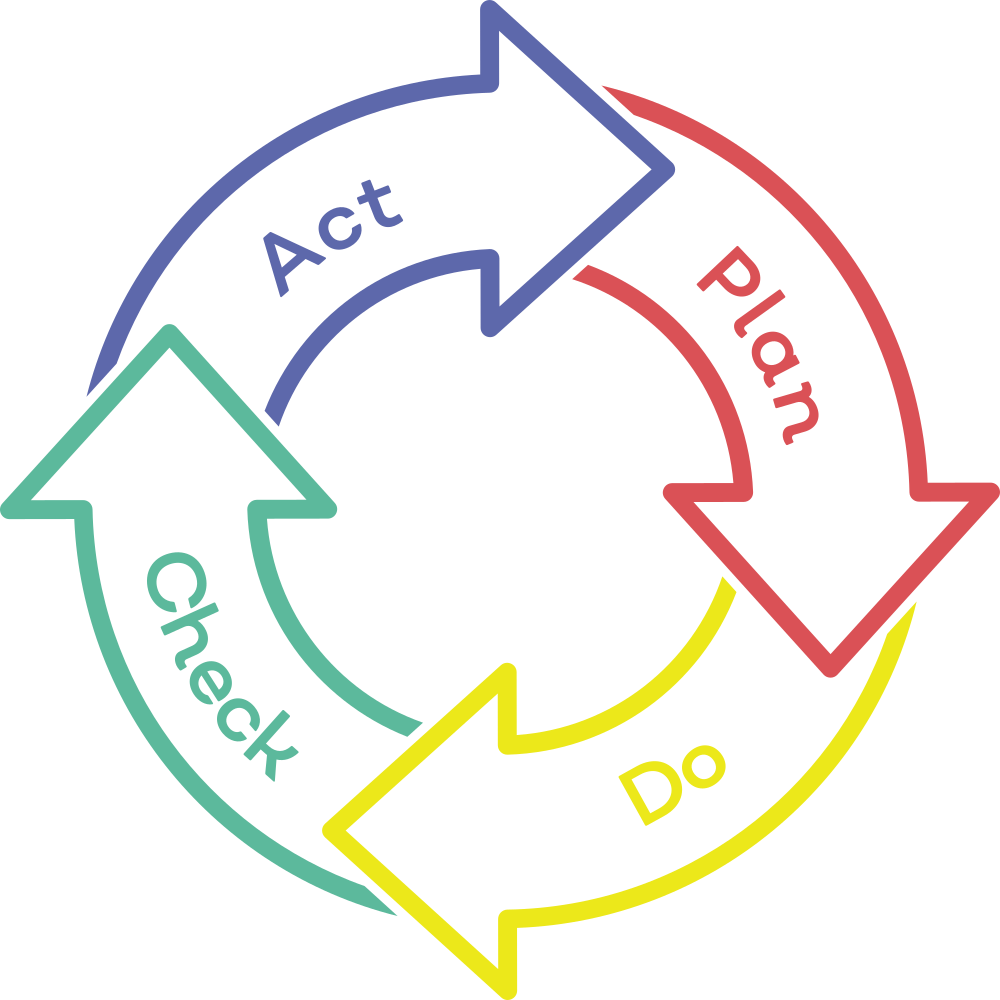 Phase 1: Plan and define
Phase one is about planning and defining the scope of the project. This may involve:
Establish Team
Establish Communications
APQP Training
Customer Requirements & Scope
Historical Data (Int & Ext)
Benchmark Data (Product & Process)
Assumptions (Product & Process)
Market Opportunity
Competitors
Customer Design Inputs
Design Goals
Quality & Reliability Goals
IPR / Patents
Manufacturing Feasibility
Pricing
Preliminary BOM
Preliminary Process Flowchart
Preliminary Key Characteristics
Marketing Strategy
Management Review
Tip: Our integrated GRC software provides a framework for APQP. Learn more by downloading our automotive datasheet >>>
Phase 2: Do
Phase two involves product design and development. In this phase, you will need to manage:
Block Diagram
Design FMEA
Drawings
Specifications
Materials Specifications
BOM
Warranty / Maintenance
Design Verification
Design review
Change Control
Make or Buy Decisions
Supplier Selection
Tooling, Measurement & Test Equip.
Pricing Review
Prototype
Prototype Customer Approval
Update Designs
Management Review
Phase 3: Process design and development
Phase three is
Process Flowchart
Floor Plan
Key Characteristics (Product & Process)
Control Plans
Process FMEA
Process Capability Plan
Packaging Specifications
Work Instructions
Quality System Review
Management Review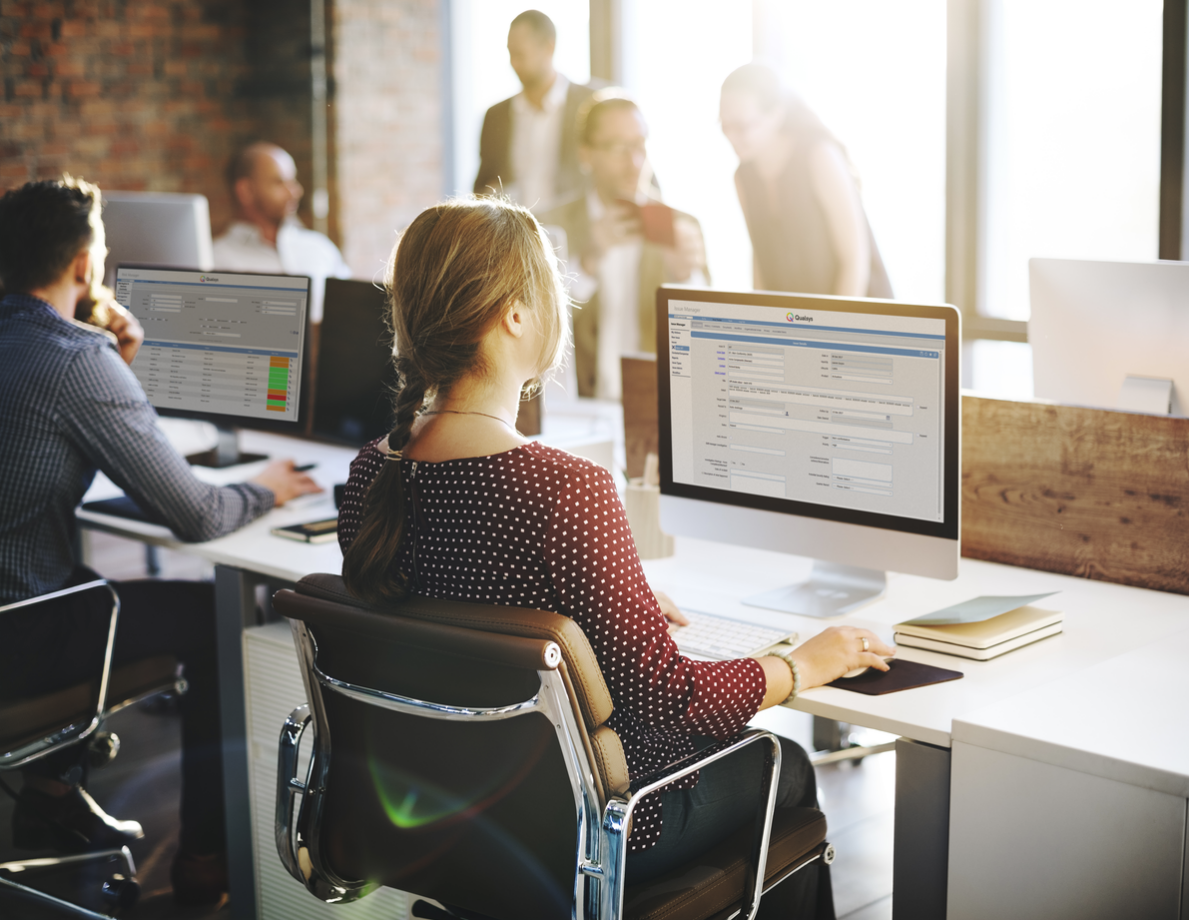 Phase 4: Product and process validation
Materials Inspections
Trial Production Run (Not Pilot)
Measurement Systems Evaluation
Process Capability Study
Production Validation Testing
Packaging Evaluation
Production Part Approval
Customer Approval
Production Control Plan
Quality Plan
Management Review
Phase 5: Feedback, assessment and CA
Production
SPC / Reduction of Variation
Continuous Improvement
Non- Conformance Management
Delivery / Service / Warranty Monitoring
Customer Satisfaction
Reporting
Management Review