Want to contribute to this article?
These days, vehicles have become computers on wheels. Intelligent systems, smart devices and connected technologies provide a more enjoyable and safer experience for drivers.
However, all too often, these systems go wrong.
This leads to defects, waste and recalls, which costs the automotive industry billions.
In this article, we've interviewed Chris Webster, Qualsys's Operations Manager to learn how VDA 6.3 helps prevent automotive issues, and what Qualsys can do to help you implement the requirements.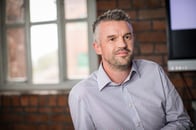 What is VDA 6.3?
VDA 6 x is a quality management system standard which is mandatory for German car makers. However, the standard can actually be applied to other businesses, such as manufacturing or FMCG environments.

The standard is an extension of ISO 9001:2015 and aims to help automotive companies meet growth, innovation and compliance goals.

VDA 6.3 is a specific part of the VDA family of documents. VDA 6.3 focuses on process audits for production parts and services, whereas VDA 6.5 is a product audit and VDA 6.1. is a system audit.
System audit -> IATF 16949 / VDA 6.1 -> Verify the overall effectiveness of the management system.

Process audit -> VDA 6.3 -> Verify the effectiveness of the product realisation processes.

Product audit -> VDA 6.5 -> Verify the product conforms to defined specification throughout the manufacturing and dispatch processes.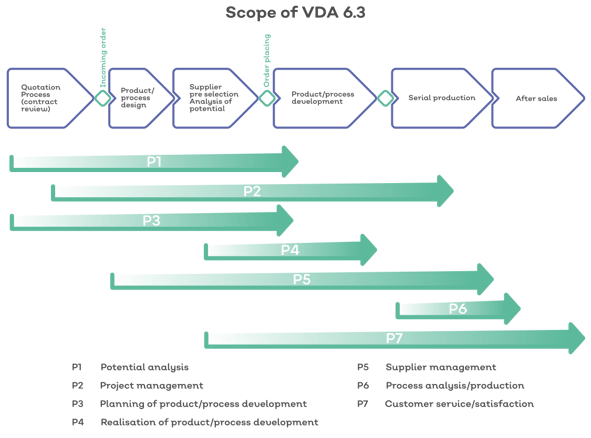 What are the main aspects of VDA 6.3?
VDA 6.3 is a process audit so it is all about assessing the product life cycle. As with all standards and regulations, there is an increasing emphasis on identifying, assessing and managing risk.

It involves understanding the suppliers, managing change and a focus on customer requirements and satisfaction.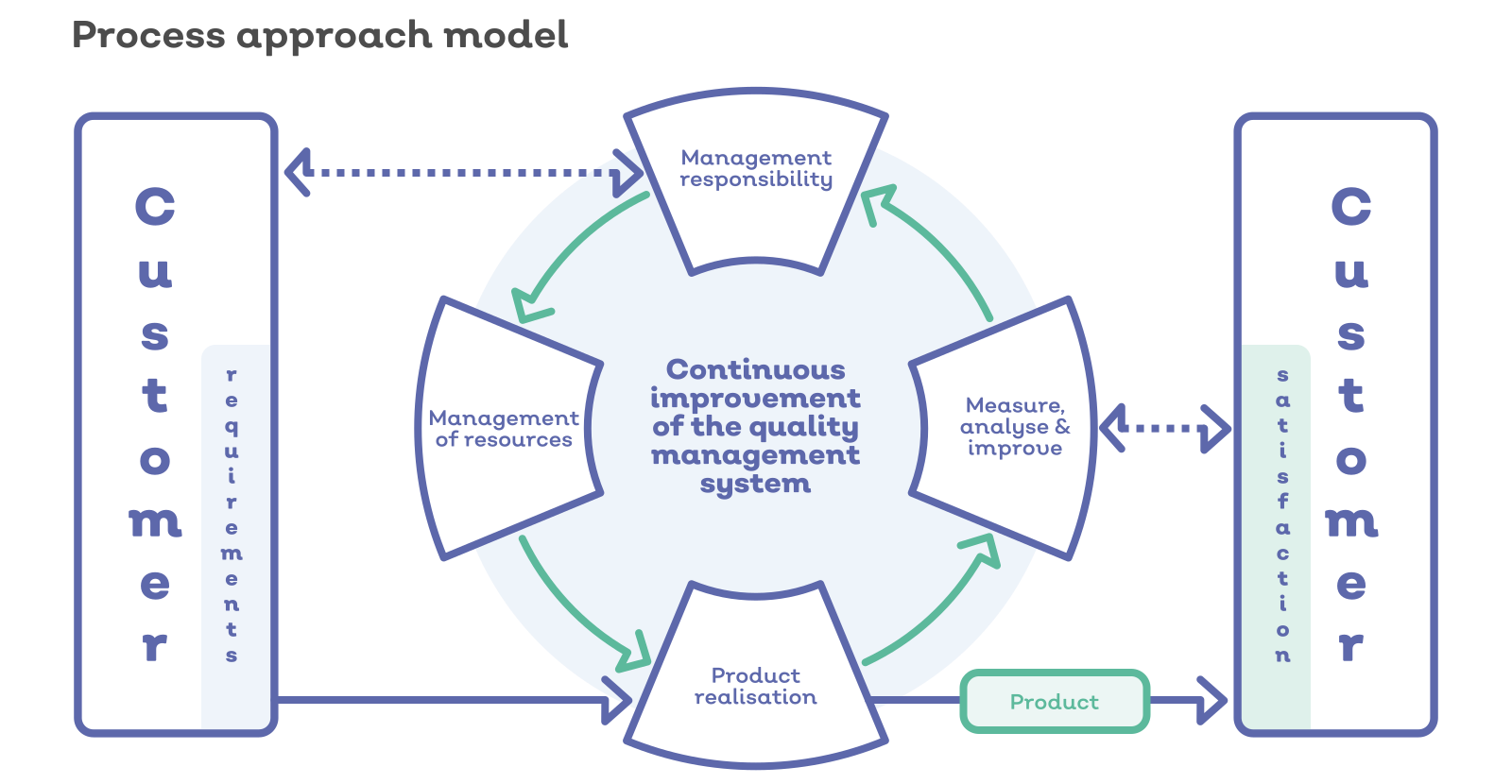 How does Qualsys help businesses manage VDA 6.3?
Qualsys provides integrated quality management system software used widely across the automotive industry. For VDA 6.3, we have engineered a fantastic tool which saves our customers weeks every month. It's an extension within our Audit Manager module which enables the business to efficiently conduct VDA 6.3 audits on any devise, and then instantly sends reports, findings and actions to all the relevant people. The tool is ideal for any business who have a complex supply chain with many T1, T2 or T3 suppliers to audit or a complex product life cycle.

Our software provides complete, incorruptible audit trails, assigns roles and responsibilities, and provides a framework for managing all processes - essential for implementing a best practice governance, risk and compliance management system.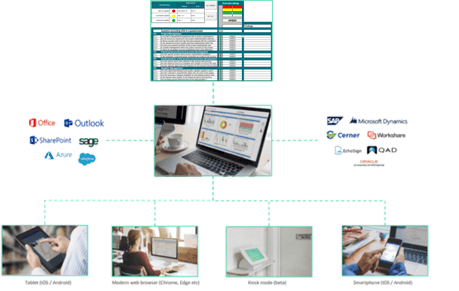 [Image: Qualsys's all-in-one system]
Download VDA 6.3, APQP and IATF 16949 information pack below