Want to contribute to this article?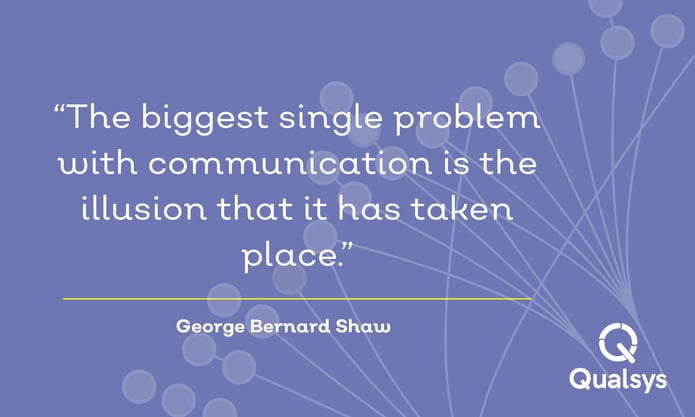 Being part of a high-growth organisation can be incredibly rewarding. But for a quality manager, what does this mean for you?
A growing organisation poses many challenges for quality. It means new products, new sites, new employees, new regulations, new processes, new innovations, new customer requirements, and new risks.
If your leadership team have ambitious plans for growth, they are going to need your help to get them there. However, managing quality in this sort of environment is not for the faint-hearted. It is often complicated with many moving parts. Every second counts.
Getting processes, systems and procedures in place sooner rather than later is critical to prevent chaos and damage to your brand and to generate sustainable growth.
Where to begin?
Start with our playbook.
In this no-nonsense guide, Kate Armitage, Quality Manager at Qualsys, shares her approach to:
Aligning quality priorities with the strategic direction of the organisation

Winning leadership buy-in

Assembling a team of champions

Creating a plan of action

Encouraging scalable processes

Choosing technologies wisely

Leading your company to success


Who is this playbook for?
Quality professionals who are starting a new role and want to make an impression




in the first 100 days.

Quality professionals who have noticed their company is growing and need to get on




top of things.