Want to contribute to this article?
Customer-facing work is a big responsibility. Customers define your success more than you ever can.
Qualsys are on a mission to deliver best-in-class services and support for our customers. From our personalised approach to creating best practice templates, we are committed to proactively helping our customers make their business more resilient and profitable.
We interviewed Holly Kay, First Line Support at Qualsys, to learn how she is helping customers achieve success with EQMS.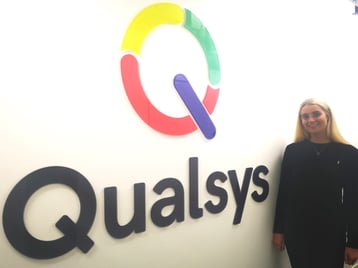 What's one thing most people don't know about you?
I graduated from Manchester Metropolitan University with a 1st Class degree in Psychology and Counselling.
What team within Qualsys are you on, and what do you do?
Officially, my role is First Line Support in the Support Team. But I see my role as quite special. I don't just work within one department, I work across the business - with product, development, services, account management, marketing etc. to ensure we're serving customer needs. I love it as no two days are ever the same!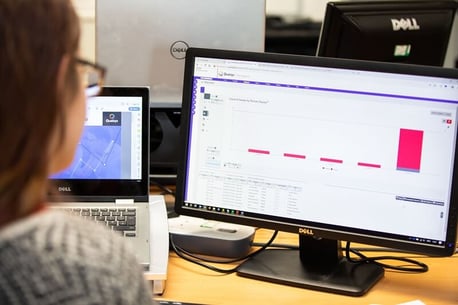 When people ask you what it's like to work on Qualsys's Support team, how do you describe it?
Customer success and support can get a bad reputation. But it's actually an amazing feeling to know you were part of a customer's success.
At Qualsys, we take a human approach to problem-solving and are thoughtful about personalisation. We really get to know our customers and are constantly updating our policies and processes to reflect their needs.
What projects have you been working on?
I'm shadowing our Compliance Director to implement ISO 20000 which is the best practice service management system.
I'm also working with our Training Manager to support our regional training sessions for customers. Soon, I'll be getting involved with introducing new technologies to collect customer feedback as part of our commitment to improvement customer experience.
What's the best thing about your role?
I'm now looking at how customers want to interact today - reviewing technologies and customer insights. Part of this involves collecting customer feedback at every interaction and monitoring their journey with Qualsys.