Want to contribute to this article?
Mexichem, the world's largest producer of fluorspar, is implementing document management software from Qualsys to improve process visibility, gain faster insights, and reduce compliance burden.

Founded in 1953, the chemicals company now has commercial activities in more than 100 countries and employs over 22,000 people. In the UK, Mexichem Fluor operates eight production sites and two research and development centres.
Supplying chemicals into the heavily regulated pharmaceutical industry, Mexichem's compliance team recognised an opportunity to incorporate a consolidated approach to document management.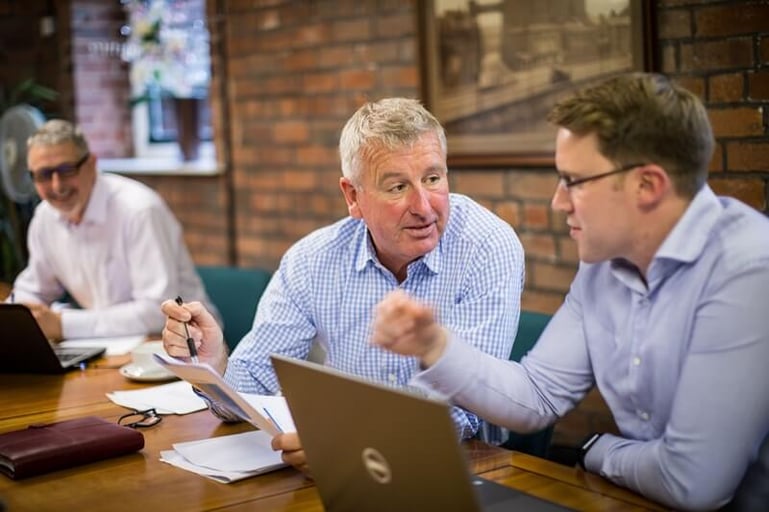 Mike Pound, Managing Director at Qualsys is delighted to be partnering with Mexichem.
He said: "Our software provides an essential framework for assigning ownership, managing risk, and giving leadership a picture of how the business is performing.
"However, we know it takes more than providing the tool on its own to get our customers the results they want. We don't simply provide the software and leave our customers to do the rest.
"Successful implementation of any management system requires us to understand the business's internal and external needs, tailor a strategy, and to engage the wider business. It's a tool for cultural change. This is why we place such an emphasis on our best practice implementation.
"The best practice implementation involves discovery and scoping workshops, configuration support, validation services, data migration, training, and end user engagement plans.
"We look forward to working with Mexichem on their journey to operational excellence and helping them to become more efficient, resilient and profitable."
What you should do now
See how our document control software can work for you.