Want to contribute to this article?
The pharmacy department at the Royal Free Hospital is deploying a new integrated quality and compliance management system to meet increasing healthcare compliance regulations and reduce operational costs.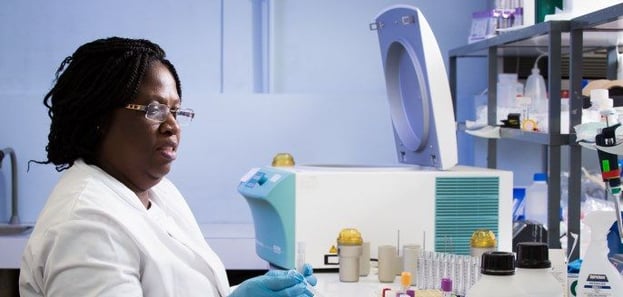 Image: Royal Free Pharmacy
The pharmacy dispenses prescriptions and provides medicines, information, and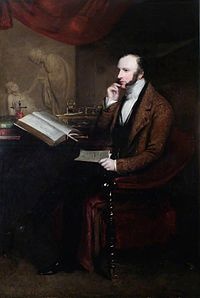 manufacture and quality control medicines. The pharmacy also has a manufacturer's "specials" licence, an investigational medicinal products (IMP) licence and a wholesale dealer's licence, which means that Royal Free pharmacy are able to make and distribute a wide range of products.
Escalating Compliance Requirements
The pharmacy department is now partnering with Qualsys Ltd to implement EQMS, an integrated, modular quality and compliance management system.
After a competitive tendering process EQMS was selected for its advanced functionality which will embed compliance into all processes, such as the ability to electronically sign SOPs, access a full audit trail for all documentation and instantly view a KPI dashboard.
Royal Free will be implementing a number of integrated EQMS modules:
EQMS Document Manager will structure, control and distribute policies, procedures and process documents securely to facilitate compliance to ECGMP Annex 11 and GAMP 5

guidelines.

EQMS Audit Manager will store evidence of compliance with MHRA requirements and ECGMP Annex 11 and GAMP 5 guidelines.

Established in 1828 by William Marsden,

a newly qualified surgeon who was shocked when he found that he could not find treatment for a penniless young woman, the Royal Free's founding principle was that they would take in anyone who needed treatment – the first hospital in London to do so and the only London hospital to stay open during the 19th-century cholera epidemics.

EQMS Training Record Manager will

ensure that training records complies with GMP guidelines.

EQMS Risk Manager will

support the risk management requirements of GMP.
Atheal Alwash, Sales and Account Executive for all of Qualsys's NHS accounts, said:
"From our first discussions with the Royal Free Pharmacy it has been clear that EQMS is a perfect fit and we are delighted to be working with the team.
The entire team work hard to achieve a quality-first culture and this is how they continually provide world-class expertise and local care.
We are really excited about our partnership and are looking forward to inviting the Royal Free team to join us for some of our events in Sheffield."
For more information about how EQMS can support your organisation to meet your quality and compliance objectives, please download the EQMS Datasheets.