Want to contribute to this article?
Qualsys are delighted to announce that our software has been awarded the Great User Experience 2017 Award by Finances Online.
Here's what the award means - and how you can read a full review of our software.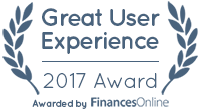 Finances Online is an online platform collecting reviews of B2B and SaaS products. The site enables software buyers to quickly compare thousands of different solutions.
Prior to getting listed on their directory, Finances Online researches, verifies and applies social algorithms to generate a score for each vendor.
We use a behaviour-based customer satisfaction algorithm to gather customer reviews, comments and opinions across a wide range of social media sites to help buyers to make an informed buying decision.
After the evaluation process, Finances Online awarded Qualsys the Great User Experience 2017 Award.
Rob Needham, Technical Director at Qualsys is delighted the software's accessibility and user friendliness has been recognised. He said:
We've been working really hard to make the software as user-friendly and intuitive as possible. Balancing lots of powerful functionality with a slick interface can be a real challenge. Throughout 2018, we have a jam-packed product roadmap which is going to further optimise our solution.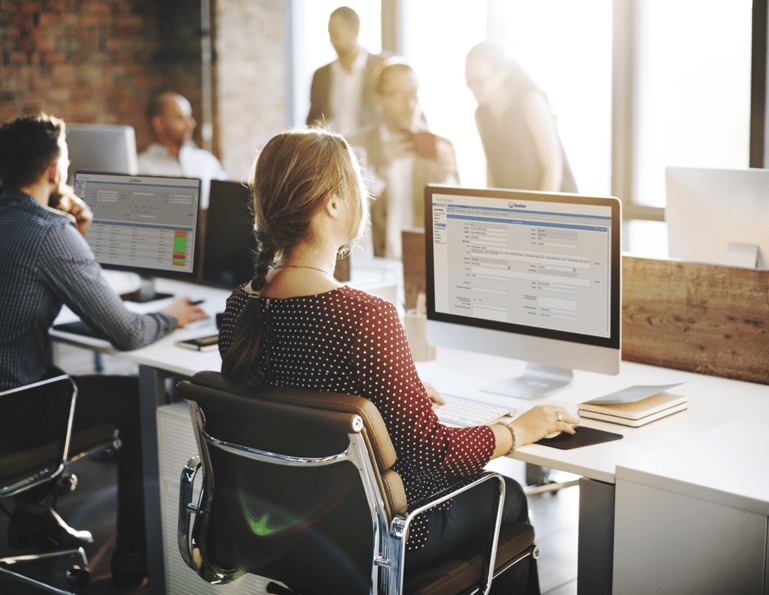 Qualsys were also awarded the Rising Star 2017 Award. This is awarded to solutions which have rapidly expanded their popularity and customer uptake. Everyone at Qualsys would like to thank our new and existing customers for helping us achieve this accolade.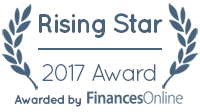 Read the review of Qualsys here