Want to contribute to this article?
Qualsys has been awarded the title of 'most outstanding in risk and compliance software' at Build Magazine's 2019 Digital Construction Awards.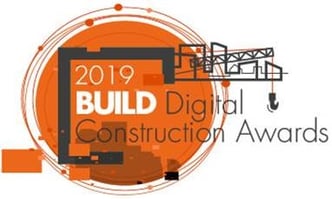 More and more construction companies are turning to electronic systems to streamline processes, manage projects and embed quality.
The Digital Construction Awards recognise the exceptional tech, IT and software vendors supporting the industry.
EQMS by Qualsys was evaluated on a range of factors including:
Individual outcomes of application in the construction space
Innovation in the use of technology
Project performance and timescale improvements
Usability/ease of use
Potential for use on a wider scale within the industry
Other outstanding performance, results, innovation or creativity
Qualsys were recognised as the leaders in the risk and compliance software space, working with businesses like French utility company Engie in the construction sector.
Resources
Learn how our new Inspection Manager module makes check-ups and inspections standardised, quick and simple with the Inspection Manager datasheet: