Want to contribute to this article?
Qualsys Ltd is delighted to partner with quality, sustainability and risk management consultancy service provider Blackmores.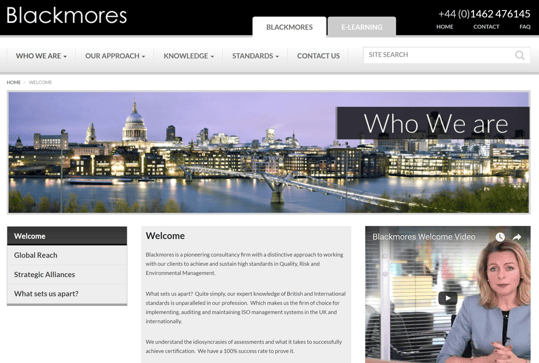 Melanie Blackmore, Founder and Managing Director of Blackmores, shared what the partnership means for the two companies and how their customers will benefit.
Can you tell me a bit about Blackmores?
I founded Blackmores UK in 2006 after recognising a requirement for a quality, environment and risk management consultancy which had expertise in industry-specific standards, as well as the well-known ISO 9001 and ISO 14001.
We now have 10 consultants in the UK and 13 consultants based in EMEA who have expertise in a range of industries, from aerospace to public sector, data centres to construction.
We have a large portfolio of customers across the globe, including the NHS, Morgan Sindall and Lloyds, providing both specialist project consultancy and ongoing support.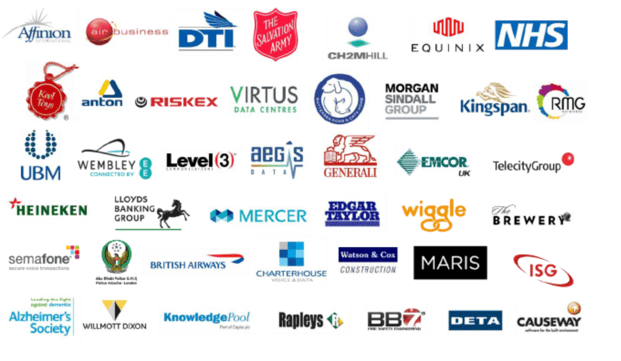 [Blackmores' client portfolio]
Why did you partner with Qualsys?
We've looked at other business management software vendors in the past, but none were ever fit for purpose. We recently came across EQMS by Qualsys and we're confident that it has the functionality and easy-to-use interface that will add value for our customers.
[EQMS KPI Dashboard]
How will your customers benefit?
When we're working with our customers, if we recognise a requirement for a centralised management software system we may recommend EQMS by Qualsys.
Blackmores will also provide Qualsys with insights into product development to meet regulatory and quality requirements. For example, with the European Union's new General Data Protection Regulation, we can provide Qualsys with insights into how to make EQMS compliant to meet the Private Impact Assessment requirements.
How does Blackmores keep in touch with changing quality demands?
Blackmores are heavily involved with the Chartered Quality Institute, the CQI. This week, we're running an event from the Chiltern branch on how quality professionals should embrace social customers. You can sign up for the event here: https://www.eventbrite.com/e/embracing-your-social-customers-tickets-35368899330?aff=WebsiteCommunityEventListing.
Are you a consultancy firm?
Michael Ord, New Business and Marketing Director at Qualsys, says: "EQMS is proven to make organisations more resilient, efficient and profitable. We partner with organisations who have the same values – to make businesses fitter, faster and stronger. We're delighted to partner with Blackmores to provide value-added services for our customers and theirs."
If you're a consultancy firm, request more information about our partnership programme here:
Request more information about EQMS Partnership programmes: