Want to contribute to this article?
Qualsys is delighted to welcome the University of Leeds as a new customer to EQMS.
After a thorough and competitive evaluation process over several months, Qualsys was awarded the contract to implement an integrated environmental management system (EMS) for the University of Leeds. Consolidating the document management, issue management and audit management modules, the new EMS solution will facilitate the University of Leeds's ongoing commitment to health, safety and environmental management.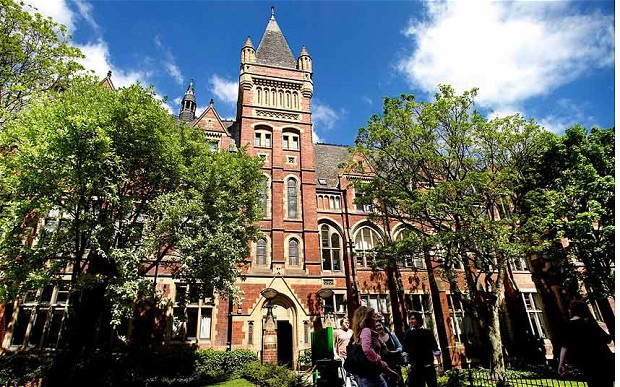 As one of the world's leading research universities, the University of Leeds carefully selected EQMS because of its intuitive design and powerful features, including SAP integration and customisable Key Performance Indicator (KPI) reporting.

The University of Leeds recently set ambitious initiatives to strengthen its sustainability. These key initiatives include:


Embedding sustainability through collaboration
Making the most of resources
Building knowledge and capacity
Being a positive member of society

Integrating new initiatives into the everyday processes of complex organisations such as universities can pose a considerable challenge.The versatility of EQMS allows organisations to adapt it to their specific requirements and help make the integration process run as smoothly as possible.
Jo Firth, Facilities Directorate Health and Safety Manager at the University of Leeds, said: "EQMS Audit Manager has been used for the Commercial Services and Campus Support OHSAS 18001 audit and passed with zero non-conformances. We have plans to use EQMS Audit Manager for our Residences OHSAS 18001 re-audit in October and Estates Services will be using EQMS Audit Manager for OHSAS 18001 audit next year. We also plan to use the software system for ISO 9001 accreditation."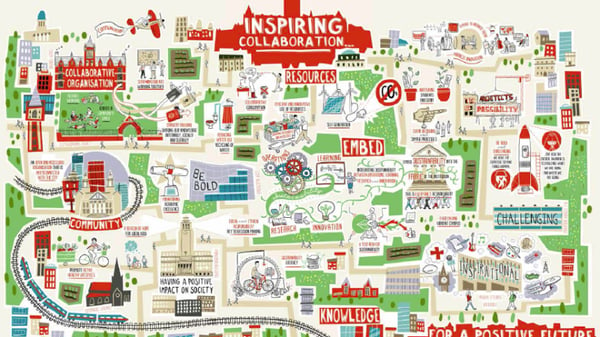 EQMS will support the key initatives for the University of Leeds in various ways:
Embedding sustainability through collaboration
To assist with the collaboration of information between a huge network of 40,000 students and staff, the University of Leeds has invested in an advanced Document Management system. EQMS Document Manager will help employees to seamlessly share relevant documentation electronically.


Making the most of resources
The University is demonstrating its commitment to environmental management by becoming ISO 14001 accredited. EQMS software underpins compliance and will enable the University of Leeds to manage all of its compliance initiatives within one system. With streamlined KPI reporting via the EQMS Dashboard, the University will be able to easily monitor and improve the efficiency and effectiveness of its compliance processes.


Building knowledge and capacity
Essential to the success of a university is the ability to build knowledge and capacity. EQMS Training Records Manager centralises all training requirements and highlights to each user any outstanding modules. The system also has a built-in electronic signature system which ensures employees receive and acknowledge any mandatory updates and training.


Being a positive partner in society
Part of being a positive partner in society involves managing any problems responsibly. EQMS Issue Manager provides automation and collaboration that addresses business issues such as complaints, non-conformance, exceptions, deviations and loss-events. By empowering the entire organisation and providing visibility and transparency, EQMS Issue Manager helps to eliminate systemic problems.


Continuous Improvement
Qualsys's New Business Development Manager, Michael Ord, oversaw the tendering process:
"We're very delighted to be working with the University of Leeds at this exciting time. At Qualsys, our software is as bespoke as our customers require– like a suit, tailored to your needs. We're continually developing innovative and adaptable solutions to match each customer's specific requirements."
Find out how EQMS by Qualsys can support your organisation with a product demonstration.