Want to contribute to this article?
Well Pharmacy, the largest independent pharmacy chain in the United Kingdom, is implementing Qualsys's electronic audit management system.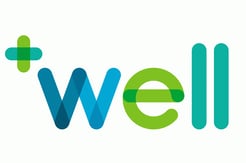 Well Pharmacy commits to 'best in class' customer care, and in 2018 began sourcing an electronic quality management system to build streamlined, strengthened and smarter processes.
Well wanted a system to:
Drive a unified compliance culture
Automate audit scheduling and reporting
Track and display performance and compliance with key strategic, legislative and profit-optimising activities across 780 stores
Support the delivery of their Customer Promises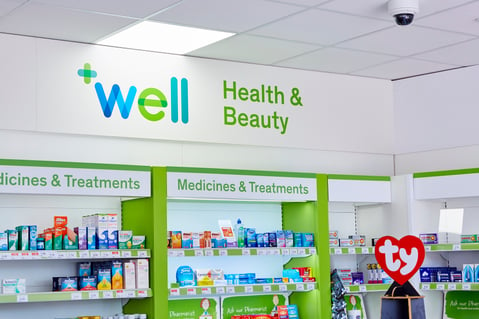 Helen Preston, Compliance Audit Manager, commented:
When we started the tendering and procurement process, it was about: which system had the flexibility to grow with us as a business and adapt to our needs? That's why we chose Qualsys.
Well selected Audit Manager and the GRC Dashboard to continue their commitment to continuous improvement, replacing a manual spreadsheet-based system with a simplified, automated, action-driven system accessible by every pharmacy site.
Jamie Rose, Account Manager at Qualsys, said:
We're thrilled to be working with Well as they continue to embed industry-leading quality and compliance into their operation. Electronic auditing will help them identify and address areas for continuous improvement into the future.
Next steps
Pharmacies and pharmaceuticals are among the most heavily regulated industries on the planet.
Read how we helped a range of life science companies by downloading our case study booklet: