Want to contribute to this article?
What is the role of internal auditing in enhancing corporate governance?
Simply put, it's to identify risks and improvement opportunities.
But it's far more complex than 'simply putting' together a couple of questions and asking your senior management team.
The internal leadership audit is something even the most experienced auditors struggle with at some point.
You need to be able to manage tricky situations, probe when something isn't right, and effectively manage emotional situations.
This isn't easy.
You need confidence, empathy and authority.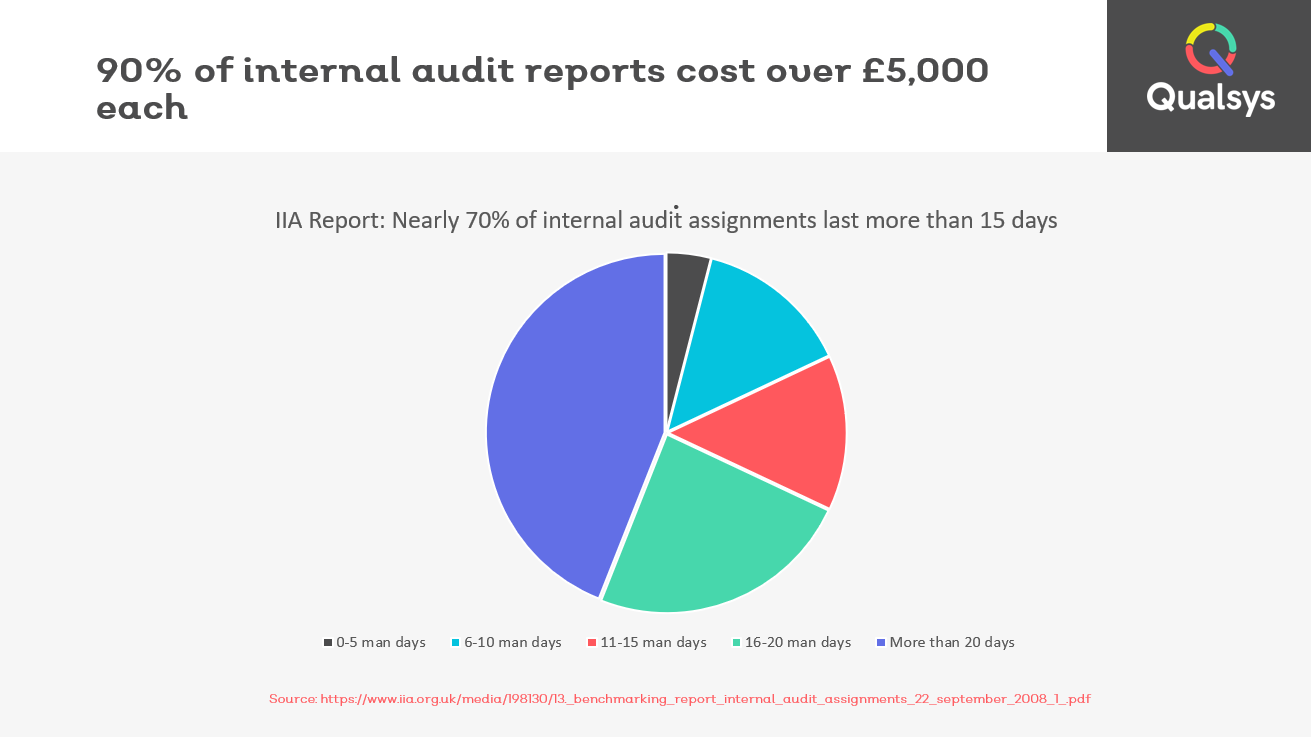 In this article, we've shared five videos which will help you to navigate the tricky subject of auditing corporate governance. They'll provide you with some tips, ideas and inspiration.
How to audit leadership
13 questions every internal auditor wants answering before doing another leadership audit
Identifying corporate

risks and opportunities using audits: 5 mistakes to avoid
Suppliers and supply chain auditing for corporate governance best practice
Inspection readiness: Using inspections to enhance corporate governance
Watch:
How to audit leadership
2. 13 questions every internal auditor wants answering before doing another leadership audit
3. Identifying corporate risks and opportunities using audits: 5 mistakes to avoid
4. Suppliers and supply chain auditing for corporate governance best practice
5. Inspection readiness: Using inspections to enhance corporate governance
Next up: Auditing middle management
Download the governance, risk and compliance trends report: