Want to contribute to this article?
As the world's 19th largest employer active in 80 countries, Sodexo chose Qualsys's cleaning audit software module for a simple, scalable pathway to a clean and compliant workplace across 34,000 sites.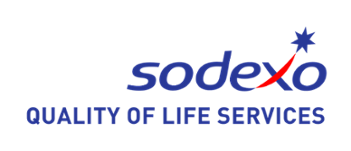 Here's how Sodexo uses Qualsys' governance, risk and compliance management software application for cleaning audits.
Keep it clean
With personal protection equipment, machinery and other more obvious risks dominating the health and safety focus for hundreds of businesses, identifying and passing on cleaning issues to the right person at the right time can be overlooked.
But the impact of cleanliness on the workplace environment, particularly for businesses in the food or pharmaceutical sectors like Sodexo, can be huge.
Along with the obvious advantages for employees - who are proven to be more productive, happy and healthy with lower stress levels in a clean environment - driving workplace cleanliness with thorough and effective auditing strengthens brand perception and consumer and customer trust.
Dirtiness looks bad. That's why a McDonald's branch in Louisiana fired the employee who posted this on Twitter last year: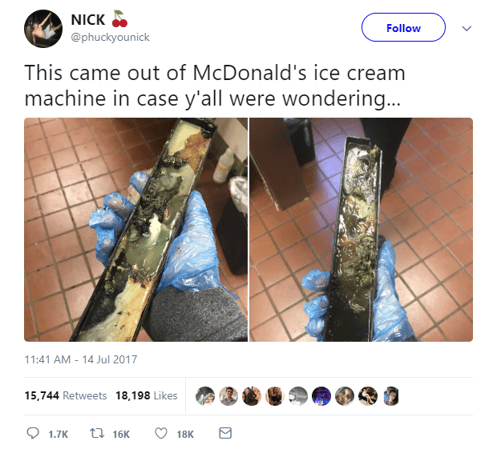 15,000 retweets. People care about cleanliness
Sodexo's audit management
Operating at such scale in highly regulated international business environments meant Sodexo needed a Computer System Validation (CSV)-compatible software solution to drive continuous HSE improvement in a compliant manner.
Sodexo opted for Qualsys's solution and validated their system to the requirements of GAMP5 (good automated manufacturing practice) and the FDA (Food & Drug Administration), among other standards.
Sodexo now utilise Qualsys's audit management module and its accompanying mobile app to pinpoint cleaning issues as they arise, assign them to the correct personnel and track them to completion.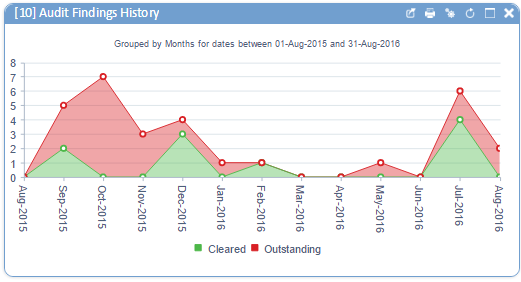 Ensuring cleaning issues are identified and cleared is crucial for a healthy HSE management system
Sodexo utilise a range of features within the cleaning audit software to guarantee a consistently high level of cleanliness across their operation:
Unlimited free end users allow all Sodexo staff to identify areas of concern and non-conformances, from spills to potential hygiene breaches, and pass them on instantly for rapid response
The mobile auditing application allows audits to be completed anywhere on iOS or Android devices, with the findings pushed into the main system and reports generated instantly
The

GRC dashboard allows top-line audit information, including outstanding and resolved findings, to be analysed in a simple widget format
Beacons allow location-specific prompts to be displayed, so no areas are missed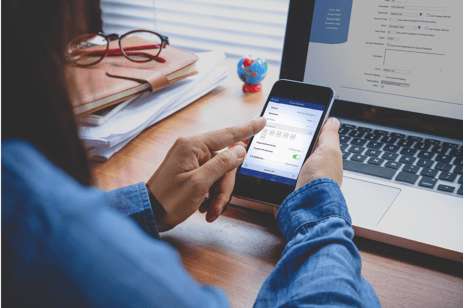 I saved 67% of my auditing time with the

iEQMS mobile auditing application.
- Carl Stanbridge, Global VP of Quality & Compliance
Keeping a responsive, systematic approach to cleanliness not only allows Sodexo to guarantee the quality and safety of its food and pharmaceutical products and boost staff morale, but also contributes to the wider principles of GxP.
In turn:
We have improved processes, better control, better visibility, fewer incidents, fewer accidents, a higher quality service.
- Rob Gibson, EQMS Manager
Cleanliness might be next to godliness. But it's also a crucial element of an effective health and safety management system, so don't let your business ignore it.
Next steps
Explore our cleaning audit management software in greater detail here.
Discover how the University of Leeds uses the same tool to keep its campus facilities clean and safe for thousands of students every single year by exploring the case study.
And access the Sodexo case study to discover their full use of Qualsys's GRC software solution here: