Want to contribute to this article?
Recent incidents such as the PIP breast implant scandal, cosmetic contact lens safety issues and faulty hip replacements have prompted the EU to tighten controls in a move to protect end user safety.
The EU's Medical Device Regulation (MDR) is a mandatory requirement for any organisation wishing to sell medical device products or services in Europe. The regulation replaces the EU's Medical Device Directive (93/42/EEC) and the EU's Directive on active implantable medical devices (90/385/EEC).
Failure to comply by the 26th May 2020 will result in medical device companies losing their license in Europe.
For organisations who already have a robust medical device quality and compliance management system, the regulation will require minimal changes. However, others will need to overhaul their business plans and processes, and may even need to reclassify their products.
We interviewed Dave Beard, who manages the implementation of medical device compliance and quality management systems at Qualsys, to share three tips to comply with the new MDR.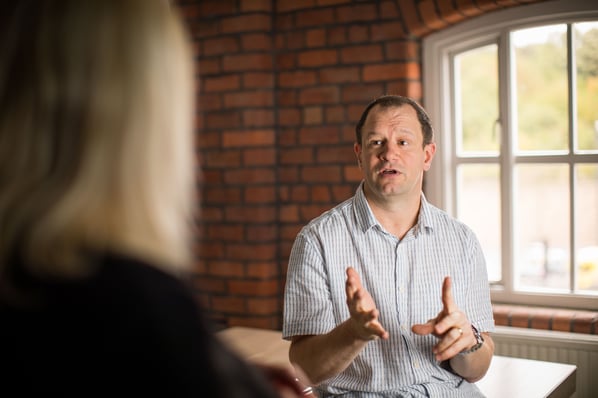 1) Consider your unique device identification (UDI) strategy
The MDR requires you to be able to trace specific devices through your supply chain and be able to promptly track where materials or processes have failed or are at risk.
Qualsys's software enables you to plan, manage and control your UDI strategy. For example, configure Supplier Manager fields to include a reference number to trace exactly which supplier parts came from where.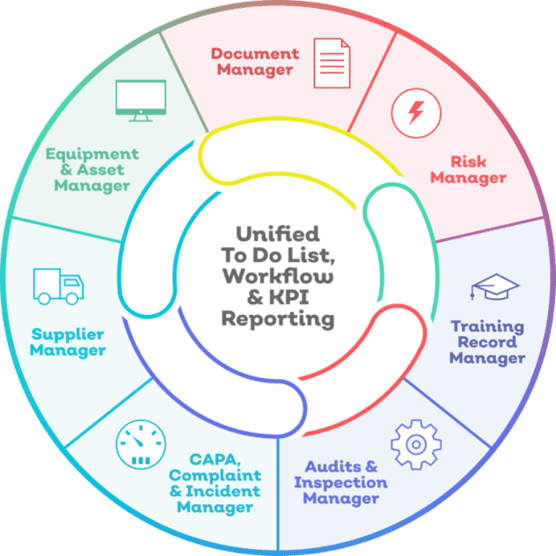 2) Be audit ready, any time
The MDR grants regulatory bodies increased authority to conduct unannounced audits, sample checks and product testing.
Audit Manager by Qualsys enables you to set up a routine internal audit programme, so you can plan, manage and record internal audits to identify and manage risks, and demonstrate due diligence. Additionally, CAPA Manager enables any employee to raise issues from anywhere in the organisation.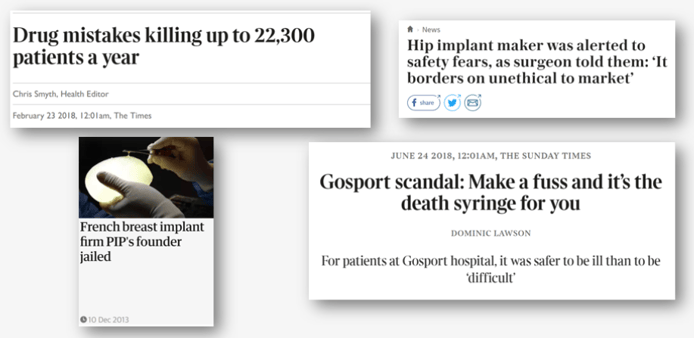 3) Manage training records
The MDR requires at least one person in the organisation to be responsible for compliance.
Training Records Manager by Qualsys enables you to plan, manage and record all regulatory requirements. This is particularly helpful if the person who is responsible leaves the organisation and a new employee needs to get the same training.
Upgrade your compliance management system
Many medical device organisations are upgrading their compliance management system using Qualsys's software and services. We provide an end-to-end service so you can worry less about the time-heavy manual preparation and focus on improvement, cultural-change and keeping your products safe and fit for purpose.
Download our life science case studies for more information.