Want to contribute to this article?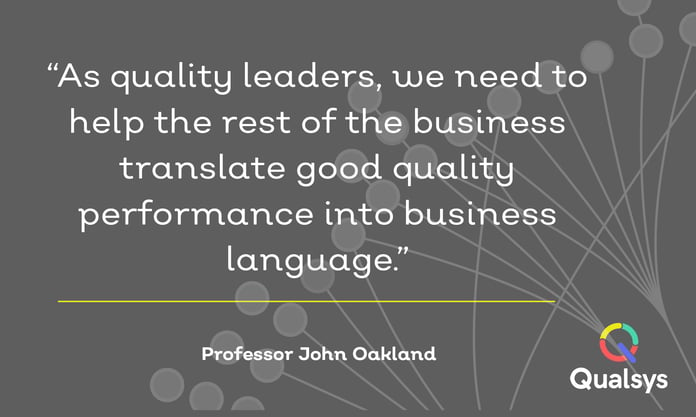 Implementing a management system is difficult. Implementing several when each has its own unique structure, requirements and terminology can be overwhelming, confusing and extremely time-consuming.
ISO realised this, and addressed the problem by developing Annex SL, a generic and consistent framework that all management system standards would follow. This framework ensures that any new standard, or revision of an existing standard, has the same high-level structure (in terms of clauses, the order they're presented etc.) and uses the same language. That high-level structure will remain the same across all standards, although certain industry-specific standards may include additional sub-clauses or sections of text if necessary.
What's meant by 'high-level structure'
ISO 45001, and any other new or revised standards, will now be based around the same 10 clauses:
| | |
| --- | --- |
| 1. | Scope |
| 2. | Normative references |
| 3. | Terms and definitions |
| 4. | Context of the organisation |
| 5. | Leadership |
| 6. | Planning |
| 7. | Support |
| 8. | Operation |
| 9. | Performance evaluation |
| 10. | Improvement |

Much of the 'core text' will be identical from standard to standard. For example, the first part of the "Leadership" clause, clause 5.1, will always be set out like this:
"Top management shall demonstrate leadership and commitment with respect to the [XXX] management system by:
- ensuring that the [XXX] policy and [XXX] objectives are established and are compatible with the strategic direction of the organization…"
And the main definitions and key terms will be uniform across all standards. Certain definitions will be specific to occupational health and safety, but more general terms will match those in ISO 9001 and 14001.
What you should do now
To learn more about the impact of Annex SL on ISO standards, watch our exclusive webinar with quality consultant Richard Green. While Richard focuses on ISO 9001, the influence of Annex SL spans across all ISO standards.