Want to contribute to this article?
ISO 45001, the world's first international occupational health and safety quality standard, was published on 12 March, replacing the previous OHSAS 18001 benchmark.
As with any new standard, it's vital for quality professionals to understand the requirements of ISO 45001, what the standard means, and how it will affect their business.
Here's what you need to know.
1. You've got three years
Already compliant with OHSAS 18001? You have until 12 March 2021 to make the switch to ISO 45001. The good news is that you'll recognise most of the requirements of the new standard have been carried over from OHSAS 18001. But of course, in line with the requirements prescribed by other ISO standards, ISO 45001 contains several new areas of focus. You will need to be familiar with these as well if you want to work towards compliance.
2. It makes some key changes
ISO 45001 adds to the requirements of OHSAS 18001 in several areas. Some common themes from other recent ISO standards are apparent here, as follows:
Increased focus on risk management - Companies must consider, identify and take the necessary corrective and preventative action to address any risks posed to the health and safety of their workforce.
Increased emphasis on business context - Linked to the focus on risk is the emphasis on context-specific business risks seen in ISO 31000. Businesses need to consider the unique ways that the health and safety of their workers might be compromised - and act accordingly.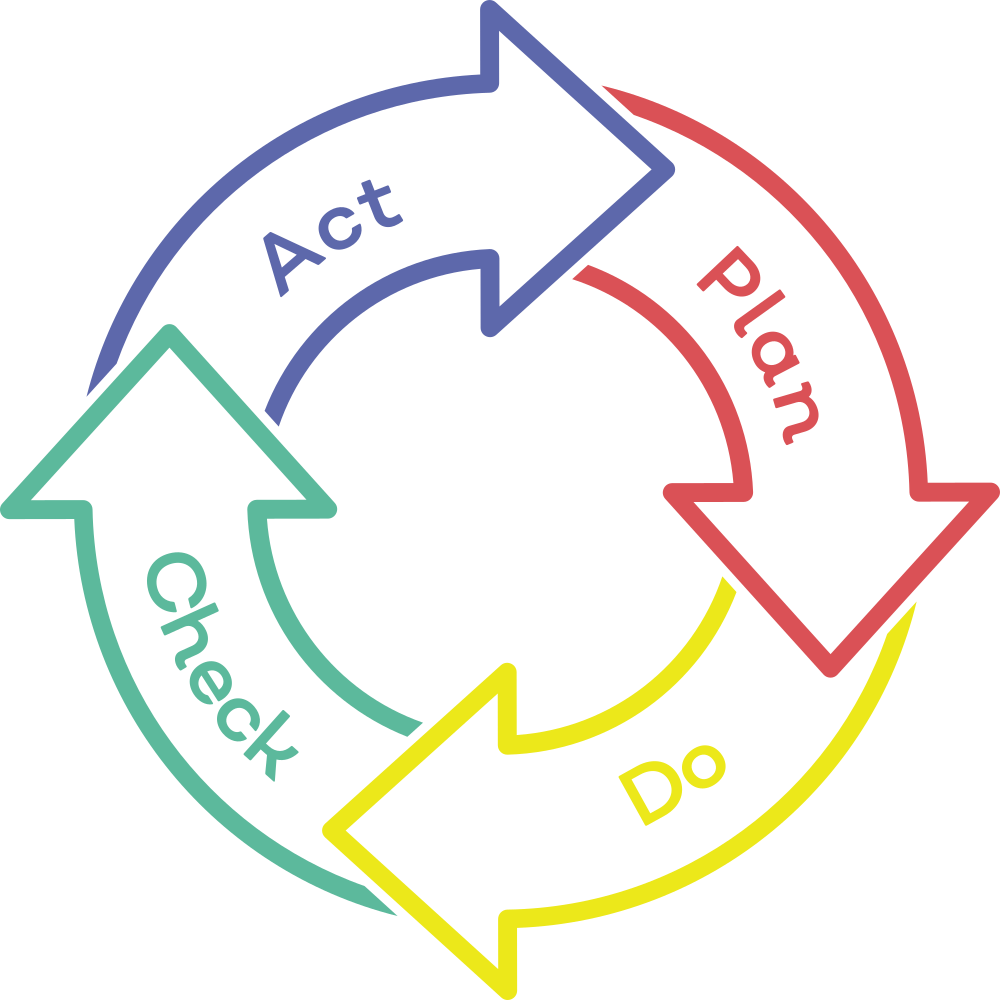 Increased commitment from senior management - Top management must actively engage in the health and safety management system of their business, and contribute to it. In many ways, this change has been a long time in motion- the number of directors jailed for H&S negligence tripled in 2016 alone - but ISO 45001 formalises and codifies the managerial responsibility for health and safety in a way that OHSAS 18001 did not.
Increased focus on objectives and KPIs - Businesses should set, monitor and evaluate health and safety performance objectives as drivers of continuous improvement in the workplace.
3. It's compatible
ISO 45001 is designed for close integration with other ISO standards. So if you're already working to one or more other ISO benchmarks, you have a firm advantage for getting 45001-compliant as well.
It also means you can more easily build a holistic, ISO-compliant environmental, health and safety management system. The incorporation of Annex SL gives ISO 45001 the same top-line framework as other ISO standards, placing the same emphasis on leadership, planning, continuous improvement, and other key areas. Take the necessary steps prescribed by Annex SL, and your business is much closer to a resilient 'culture of quality'.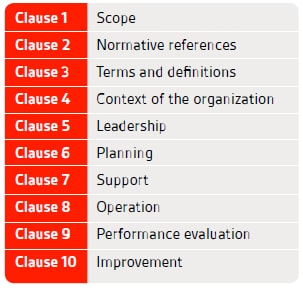 What to do next
Making the change to the new standard? Download our free ISO 45001 transition toolkit.