Audit Anywhere With iEQMS Auditor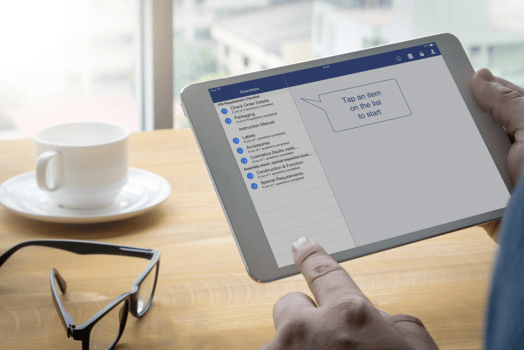 Want real-time insights of your business performance - wherever you are?
Working in tandem with our auditing management software, iEQMS allows users to 'check out' audits and inspections locally to an iPad for completion on-the-go, before synchronisation back into the main system for instant report generation.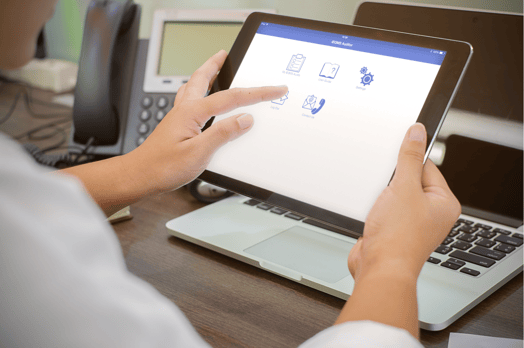 Key Benefits
Complete audits on the move in any location, on or offline
Improve the quality and accuracy of your audits by instantly collecting photos, videos and audio evidence
Eliminate duplication of effort; no more transposing of information from paper to system
Improve immediacy and quality of management information
Cut administration and time expenditure - Sodexo saved 67% of their auditing time. W.E. Rawson performed more audits in four months than the previous four years combined.