ISO 22301: The 'what if?' webinar
If all your computer systems went down, what would you do?
If your entire business had a power cut for the day, what impact would that have on your business?
If your organisation was subject to a scandal, who would you call?
We asked two of our customers.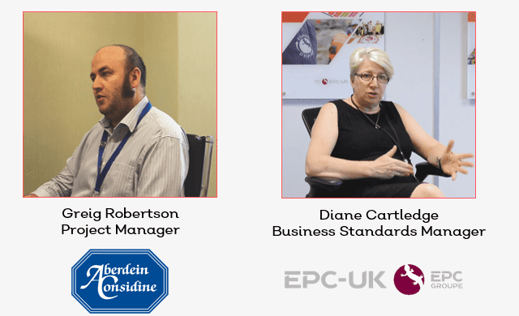 Watch GRC Partner Manager Alex Pavlović and Business Development Manager Tom Hodgson lead our ISO 22301 business continuity webinar and learn:
What ISO 22301 is
Why more and more businesses are aiming for accreditation
How to get accredited and pass your audits with flying colours
How 2 quality professionals built world class business continuity management systems with applied technology
3 top tips and big mistakes to avoid
To know your BIA from your BCMS, access some free resources, and make business continuity a piece of cake, fill in the form to the right >>>