ISO 45001:2018 Toolkit
Read ISO 45001 expert articles, watch health and safety thought-leadership videos and dive into a library of free best practice content with Qualsys' ISO 45001 content >>>
Included:
ISO 45001 opinions and articles - Videos and presentation resources from the Qualsys ISO 45001 event hosted in September 2019
Whitepaper PPT from ISO 45001:2018 training workshop – Clause overview, ISO 45001 gap analysis, summary of the key changes, example risks and opportunities
ISO 45001 webinar – The main challenges implementing ISO 45001, how to overcome them, three case study organisations
ISO 45001:2018 internal audit checklist
How does 'risk-based thinking' affect your health and safety procedures? – What does ISO 45001 mean for you as a H&S professional?
The transition from OHSAS 18001 to ISO 45001 – 10 key changes explained
Health and safety culture - Tips & articles
Managing accidents and incidents in EQMS – How Qualsys's software helps you identify health and safety risks and opportunities.
Essential resources and other useful materials – A library of occupational health and safety resources.
Download the free ISO 45001 toolkit by filling in the form to the right >>>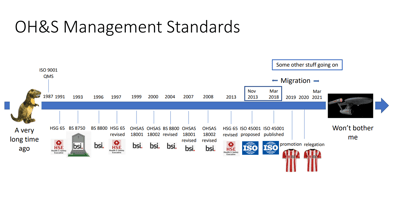 Why is this toolkit free?
Qualsys toolkits aren't just a place to learn about the latest in regulations and compliance: it's also a place to lift your head up from your everyday and think about how what's going on in the world affects your work.
We believe there's immense value in being exposed to new viewpoints—including ones that challenge your own way of looking at the world. This ISO 45001 toolkit provides you with thought-provoking conversations. Qualsys develops these toolkits in partnership with industry experts, compliance leaders and our internal teams so you can create a culture of continuous improvement.
Image: Over 30 health and safety experts have contributed to this ISO 45001 toolkit: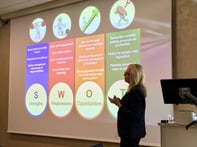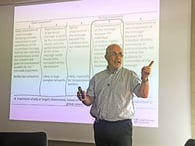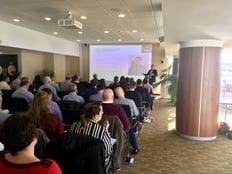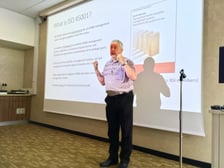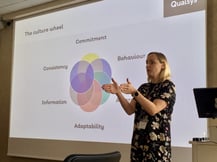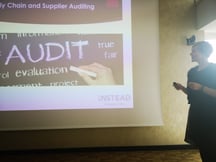 Download the free ISO 45001 toolkit by filling in the form to the right >>>