Access Services Catalogue
Business excellence takes resilience, time and energy.
Qualsys knows it takes more than a single tool or application to achieve your quality and compliance goals.
This is why Qualsys' team of experts have a portfolio of 32 services to challenge your risk processes, sharpen your governance and make quality best practice the core of your business culture.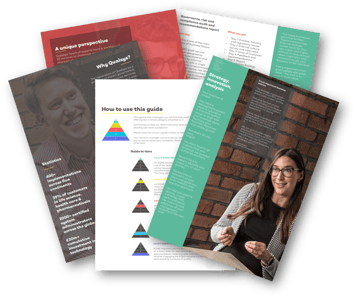 Download our services catalogue - divided into six key areas:
1. Strategy, innovation and analysis
2. Software training and engagement services
3. Technical services
4. People and culture
5. Operational excellence
6. Continuous improvement
7. Product library
Download the services catalogue by filling in the form to the right >>>